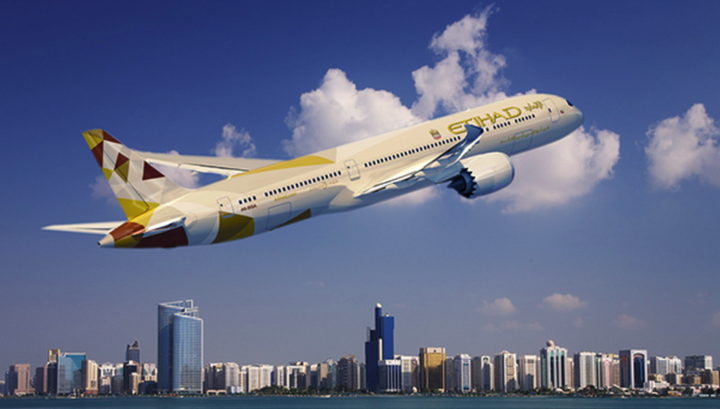 Etihad Airways to increase flights to Maldives in summer
The UAE's national carrier Etihad Airways announces plans to increase the frequency of flights between Adu Dhabi and Male', during the summer season of 2017.
Four flights have been added to the route increasing number of flights to eleven, between July and September 2017. The flight frequency was increased to cater for the high demand during summer.
The summer expansion will be suppoeted by a two-class A320 aircraft operating the route, with 16 Business and 120 Economy seats.
The changes is also expected to increase overall connectivity to and from key destinations in the GCC and Europe with new two-way connectivity established from markets such as Edinburgh, Jeddah, Madrid, Moscow and Zurich.
While Etihad has completed five years of operations to the Maldives, the airline has carried over 450,000 passengers on the route, with majority travelling to the Maldives from Abu Dhabi, the GCC and key European markets.