Advertise with Hotelier Maldives
Are you a business owner looking to sell products to Resorts and Hotels in the Maldives? Are you looking to invest in the Maldives and wish to learn more about our market?
Always at the forefront of Hospitality and Tourism, Hotelier Maldives offers you a multitude of options to connect with industry's key decision makers in the industry.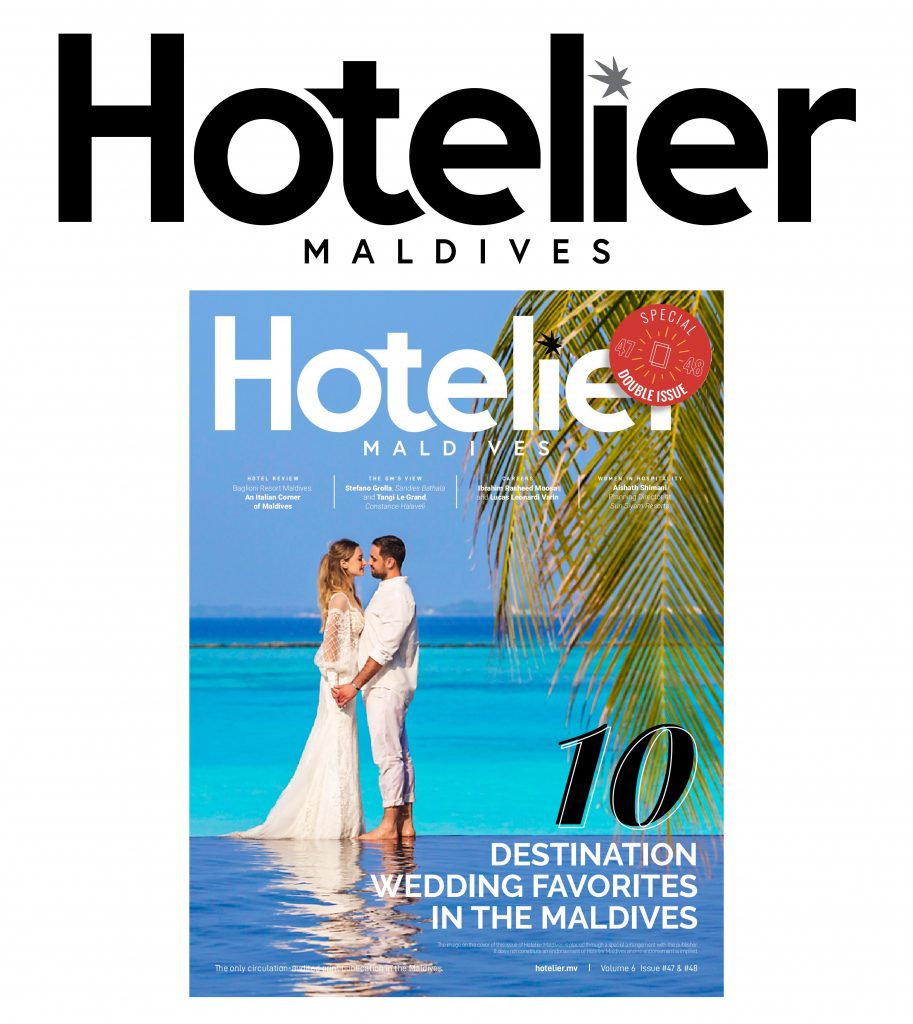 Hotelier Maldives Magazine (Print & Online)
Hotelier Maldives is a one of a kind magazine tailored exclusively hospitality professionals in the Maldives. Avid readers of the magazine include General Managers, Owners and Investors of Luxury Resorts, High-End Tour Operators, Guest House Operators and other Industry Leaders throughout the Maldives.
Download Media Kit
Download Resort Media Kit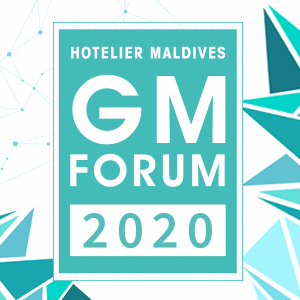 Hotelier Maldives GM Forum
Well received and successfully hosted for four years in a row, the GM Forum has become one of the events of the season for industry leaders to gather and mingle. The forum allows hospitality pioneers to discuss major issues faced by the industry today, and to suggest ways to move forward. It has also become an opportune setting for Suppliers to appeal directly to the decision makers.
Download Media Kit
For more information
Mobile: +960 7246292, +960 7999008