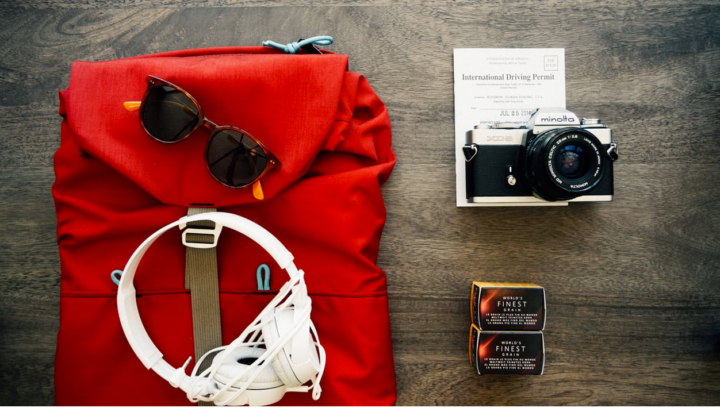 1st UNWTO World Conference on Smart Destinations
The World Tourism Organization, the Kingdom of Spain and the Autonomous Community of the Region of Murcia have partnered up to organise the 1st UNWTO World Conference on Smart Destinations, in order to lead and shape this new tourism model for the 21st century, based on Innovation, Technology, Sustainability and Accessibility.
We are all aware that in recent years, innovation and technology have led to changes in the tourist profile (highly informed, multichannel, independent). In the digital age, tourists expect personalised services, they need to be online at all times, and they demand authentic experiences, destinations which can offer tourists something new and distinctive, in keeping with the natural, social and cultural environment.
This means that destination management organisations and companies must evolve to meet the requirements of these new tourists at every stage of their trip. A destination that can innovate, implementing new systems that facilitate the analysis of multiple sources of information (Big Data, Business Intelligence) and enable them to be more efficient and competitive.
A complete overhaul, which does not repeat or rehash old patterns, is needed in the destinations. The end goal is to ensure the destination is sustainable in the long term, economically, socio-culturally and environmentally. In this ever-changing context, where new proposals appear every day all over the world, it is essential to examine these new models in depth.
With this aim, the WTO gathers public administrations, the private sector, civil society and local agents, technology centres and universities from all over the world, so that together they can analyse and construct the tourism model for the 21st century.
SEGITTUR (Sociedad Estatal para la Gestión de la Innovación y las Tecnologías Turísticas), an institution that has led the way in defining and establishing the methodology on which Smart Destinations are based worldwide, is in charge of the Technical Secretariat for the congress.
The Congress will include an Academic Block, with a call for papers for academics, and another for entrepreneurs who have developed a highly innovative company, product or service.
The congress will conclude with the reading of a historic Manifesto, summarising the contributions of all the participants, which will form the basis for the UNWTO's first report on Smart Destinations.