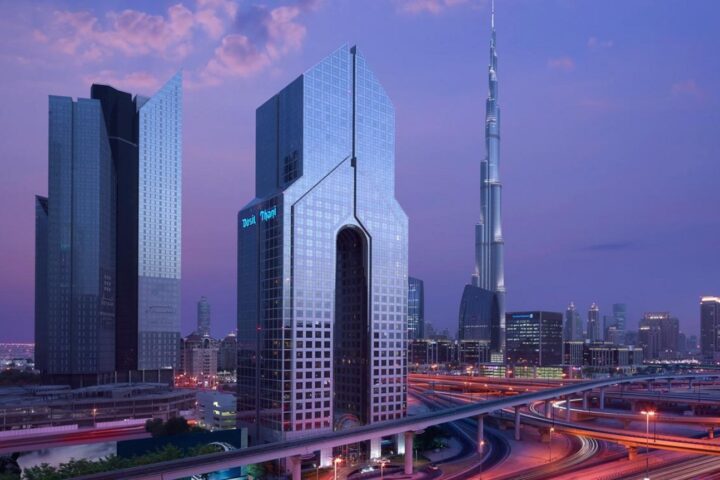 2015 MATATO Travel Awards to host edition at Dusit Thani Dubai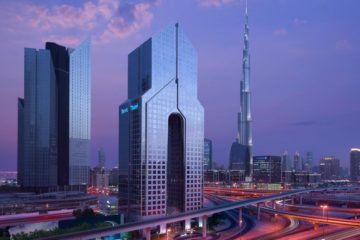 A special edition of the 2015 MATATO Travel Awards are to be held at Dusit Thani Dubai on May 5th this year. This will be the first time that the awards show is hosted abroad and comes as the awards grow in prestige and recognition.
The UAE edition has been scheduled to coincide with the Arabian Travel Market expo in May in order to 'provide an international stage for the awards, giving global exposure to the winners,' according to the MATATO website.
More locally, the Maldivian edition of the awards ceremony will be hosted by luxury resort Coco Bodu Hithi, which is a Coco collection resort.
This will be the fourth year of the MATATO travel awards and they continue to grow in influence as well as in number. This year, more categories have been introduced, which takes the total number of awards up to 33, according to the MATATO website.
 Awards categories now include titles such as Leading Family Resort, Most Romantic Resort and Leading Dive Resort. In recognition of the emerging guesthouse market the awards also include categories such as Leading Guesthouse. Other travel businesses are also acknowledged with categories for travel technology and spas and aviation also visible on the voting site.
The overseas event has been organised in association with the Tourism Board of Maldives, Maldives Marketing and Public Relations Corporation (MMPRC). The MATATO Travel Awards is event managed by Maldivian company High Rise.