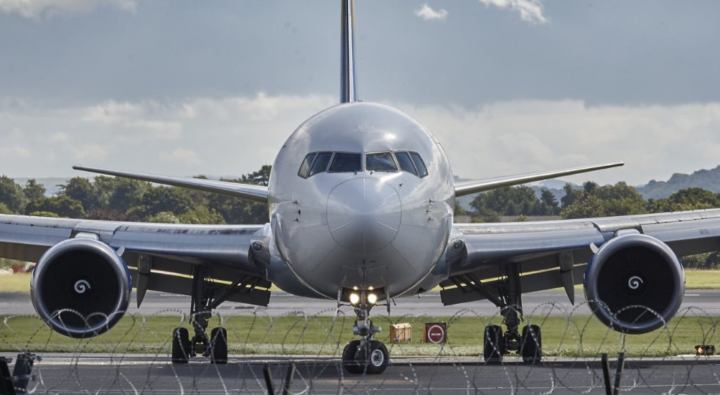 2017 another strong year for airlines – IATA
2017 is going to be another strong year for airline profits, the International Air Transport Association (IATA) has announced on their website.
The association has forecasted an industrywide net profit of 29.8 billion USD and a total revenue of 736 billion USD.
"Airlines continue to deliver strong results. Even though conditions in 2017 will be more difficult with rising oil prices, we see the industry earning $29.8 billion. That's a very soft landing and safely in profitable territory. These three years are the best performance in the industry's history—irrespective of the many uncertainties we face. Indeed, risks are abundant— political, economic and security among them. And controlling costs is still a constant battle in our hyper-competitive industry," said Alexandre de Juniac, IATA's Director General and CEO.
The expected hike in oil prices in 2017 will have the strongest impact on the airlines' outlook for the year. 2016's average price per barrel of oil was 44.6 USD.
This year it is forecasted to increase to 55 USD, prompting a surge in jet fuel prices from 52.1 USD per barrel in 2016 to to 64.9 USD this year.
The positive effects of lower oil prices on demand is expected to end this year. Capacity growth is forecasted to overtake the increase in demand, decreasing the global passenger load factor from 80.2 per cent in 2016 to 79.8 per cent in 2017.
The adverse effects of a lower load factor are expected to be offset somewhat by the strengthening world economy, which is forecasted to grow at 2.5 per cent this year.
North American, Asia Pacific and European carriers are expected to rake in the highest profits. North American airlines are forecasted to post an aggregate net profit of 18.1 billion USD, while the figure is 6.3 billion USD for Asia Pacific and 5.6 billion USD for European carriers.
Meanwhile, African carriers are expected to deliver the weakest performance, with a net loss of 800 million USD.