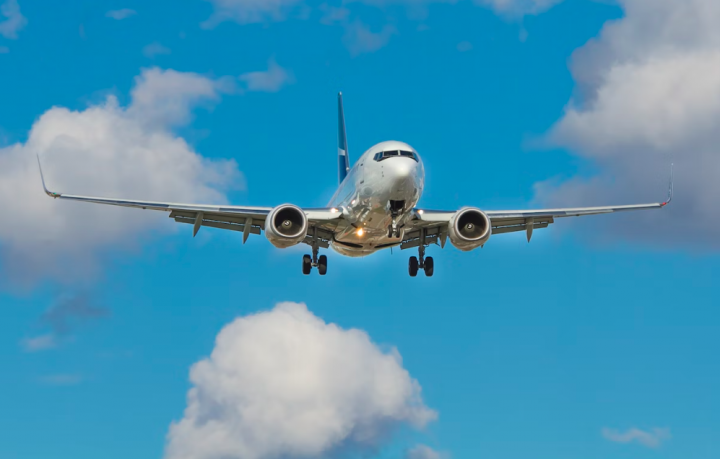 22 Countries Fly Direct to Maldives
The Maldives is connected by direct flights to 22 countries. Travel is more convenient and time efficient with direct flights. All of the Maldives top 10 Markets, besides the United States, fly directly to Maldives.
In Asia, travelers from Singapore, Malaysia, Thailand, India, Bangladesh and Sri Lanka are able to fly directly to Maldives. After a two-year hiatus, direct flights from China resumed on January 18, 2023.
European countries flying directly to Maldives include the United Kingdom, Germany, Switzerland, France, Italy, Poland, Austria, Russia and Turkey. The Maldives is connected directly to the Middle Eastern countries of Saudi Arabia, Qatar, Kuwait, United Arab Emirates and Bahrain. Kazakhstan is the only central asian country with direct flights to Maldives.
Currently, there are no direct flights from Australia, Africa or the Americas to Maldives.
Countries Flying Direct to Maldives 
Austria
Bahrain
Bangladesh
China
France
Germany
India
Italy
Kazakhstan
Kuwait
Malaysia
Poland
Qatar
Saudi Arabia
Singapore
Sri Lanka
Switzerland
Russia
Thailand
Turkey
The United Kingdom
United Arab Emirates
Featured Image: Unsplash