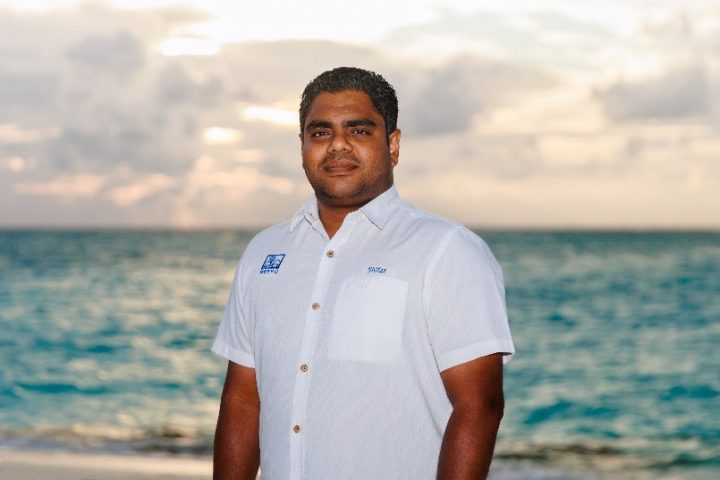 Ali Shifaz Appointed General Manager at Meeru Island Resort and Spa
Ali Shifaz has been appointed  General Manager at Meeru Island Resort and Spa of Crown & Champa Resorts.
Shifaz has been with Crown & Champa Resorts since 1st July 2019, when he joined Kagi Spa Island as Senior Project Coordinator. After one year with Kagi, his CCR career journey continued with Meeru Island Resort and Spa as the Resort Manager.
Shifaz was born and lived in the Maldives before moving to England, where he completed two years at Oxford Brookes University towards a Degree in Hotel and Restaurant Management. In 2010, moved to New Zealand and completed studies with a Degree in International Hospitality Management at Auckland University of Technology. Shifaz pursued a career in hospitality and worked at the Hilton property in Auckland, New Zealand for 8 years in various positions from Guest Service Agent to Front Office Manager and Acting Operations Manager. Shifaz also worked in London Marriott Hotel Kensington in the UK for one year. In January 2019, after 13 years abroad he returned to the Maldives.
To fulfil his career goal, Shifaz successfully completed the General Managers program at Cornell University, NY this year.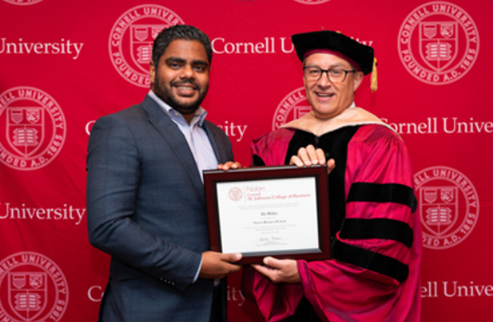 Featured Image: Ali Shifaz, General Manager, Meeru Island Resort 
The Cornell University General Managers Program is the world's premiere transformational learning experience for hotel owners, general managers and their immediate successors and is known as the hospitality industry's elite career-advancement program.
In his new role, Shifaz will direct, lead and motivate the activities of the entire operation of the Resort towards long‑term financial stability.  His goal is to render service to society and provide the opportunity for the people engaged in the operation of the Resort to develop to their fullest potential and obtain a sense of accomplishment.
Meeru Island Resort & Spa is a 4.5 star, family-friendly private island with dedicated adults-only areas and facilities with a choice of activities and experiences for guests of all ages located in the North Malé Atoll. Meeru Island offers a wide variety of room accommodations with 284 well-appointed garden rooms, beach villas, waterfront villas and overwater accommodation with tropical decor and modern amenities offering tropical garden, beach and sea views.