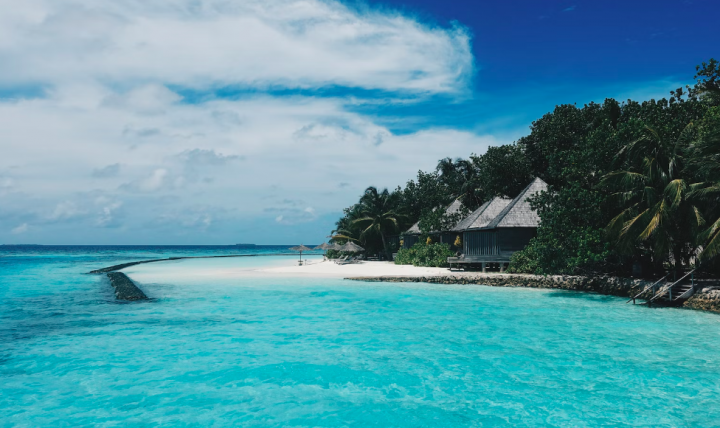 65% Increase in TGST Revenue
Maldives Inland Revenue Authority (MIRA) has reported an increase of 65 percent in Tourism Goods and Service Tax (TGST) revenue, as compared to the previous year.
The Monthly Revenue Collection Report published on MIRA's website states that an increment of 43.1 percent was recorded in January 2023 in comparison to the same period last year. The authority also reported that actual revenue surpassed the projected amount for January 2023 by a stupendous 43.6 percent.
The State recorded MVR 3.4 billion (inclusive of USD) in total revenue, out of which MVR 270.6 million was accounted for in non-tax revenue.
While a total of 112.8 million was collected in USD, TGST amounted for 70.8 percent, which is equivalent to 79.8 million USD. The growth in tourism revenue is the result of increased tourist arrivals, which recorded an 8.6 percent higher than the forecasted figure.
Featured Image: Unsplash