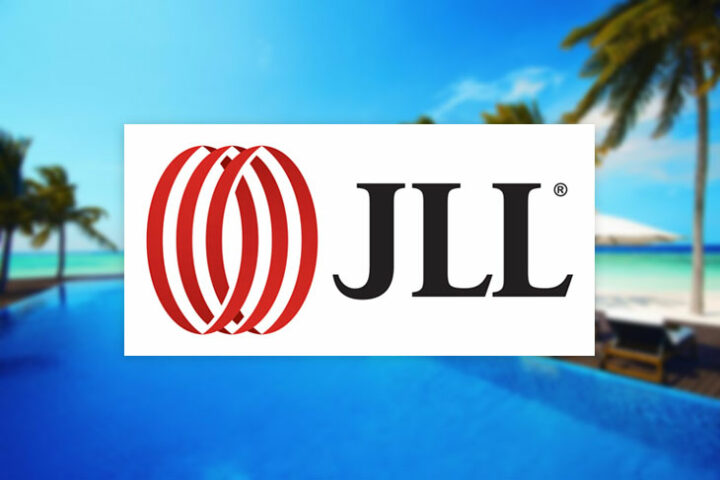 Asia Pacific hotel transaction volume for 2016 projected at USD 8.5 billion
2015 marked the second highest year on record for hotel transactions, with an enormous 50 per cent growth on the previous year, JLL Hotels and Hospitality Group has said. In its hotel investment outlook, it noted that global transactions topped USD 85 billion in a year that saw a number of records. The volume of single-asset transactions, at USD 47 billion was the highest ever, and cities such as New York and Hong Kong saw their highest annual transaction volume level. Blackstone's purchase of Strategic Hotels & Resorts late last year marked the largest portfolio transaction in eight years. Meanwhile, the proportion of cross-border purchases reached a new high, signifying the ever-growing dynamism and globalism of the sector.
On the back of one of the strongest years for Asia Pacific, the region is expected to see volume of USD 8.5 billion, a 5 to 10 per cent decline on 2015. Japan saw its second-highest amount of transactions ever in 2015 and the market will continue to see a strong bench of domestic investors in addition to interest from U.S. private equity funds. Also witnessed are early trends of Chinese investors evaluating purchases in secondary Japanese locations.
Australia too will remain active, with regard to portfolios in particular. Given the large number of prime single assets having traded to long-term holders of late, the amount of product on the market will be lower. Mainland China has begun to see over USD 1 billion in hotel trades annually, and this level is expected to continue or increase in 2016.
In Singapore, the tightly held hotel stock leads to deals being few and far between.
In Hong Kong, investors are expected to take a more wait-and-see approach. The city saw its highest deals in 2015, with hotel performances largely having peaked. Pockets of liquidity will also be seen across Southeast Asia and the Indian Ocean.
India's hotel landscape is changing from being more development driven to becoming more transaction based. Improved hotel operating performance is providing the impetus for acquisition and consolidation in some markets.