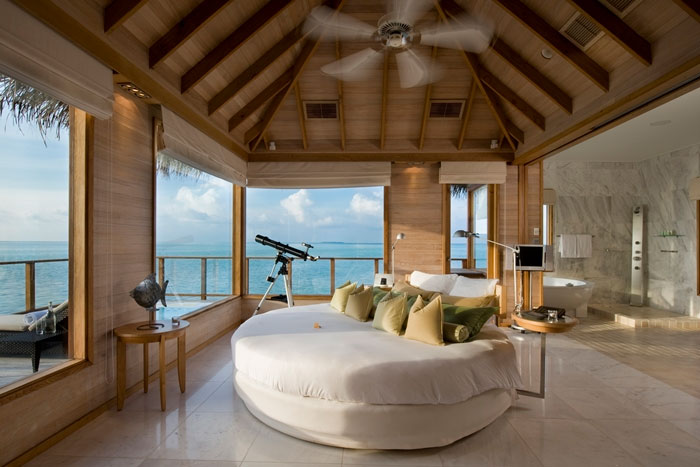 Hilton Worldwide announces exclusive discounts on room rates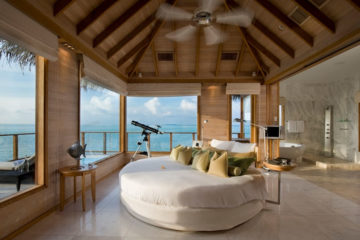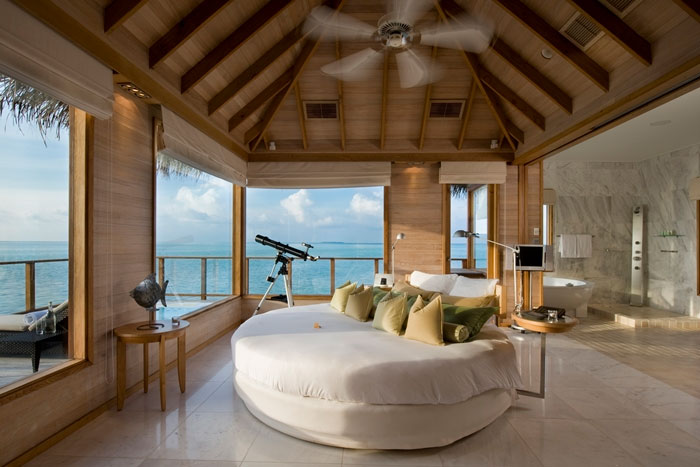 Hilton Worldwide has announced exclusive discounts on room rates for direct bookings, available at more than 4,500 hotels around the world. The discounts are applicable for customers who book directly through its brand websites, Hilton HHonors mobile app and reservation call centers, or through preferred corporate travel partners and approved travel agents.
This guaranteed discount is part of Hilton's new marketing campaign, 'Stop Clicking Around' – the largest marketing campaign in the company's 97 year history. It was launched in partnership with Fold7, a London-based marketing and advertising agency.
As well as saving time and money, a number of benefits are offered to Hilton HHonors members who book directly through Hilton, such as exclusive discounts, free Wi-Fi, digital room selection and digital check-in with Digital Key via the HHonors mobile app on a smartphone. Customers can earn and redeem points for free nights as well.
"Our customers don't need to worry about sorting through a dizzying array of websites, enduring hundreds of clicks and wasting hours of time. They can be assured that booking a room directly with us at any of our hotels doesn't require extensive searching and price checking to find the best prices online," said Geraldine Calpin, chief marketing officer at Hilton Worldwide.
"Last year, 57 billion Hilton HHonors Points – or more than 1.6 million free nights – went unearned because guests booked their stay through a third party," said Mark Weinstein, global head of Customer Engagement, Loyalty and Partnerships at Hilton Worldwide. "There is a huge misconception that third parties always offer lower prices for our hotel rooms, which is simply not true."
Direct bookings also provide access to exclusive events, such as Live Nation concerts or private dining experiences. Loyalty is rewarded with more personalised service; HHonors members who book direct can better share their preferences with the hotel for a stay tailored to their requests.
Hilton Worldwide is a leading global hospitality company, spanning the lodging sector from luxury and full-service hotels and resorts to extended-stay suites and focused-service hotels.The company's portfolio of twelve world-class global brands is comprised of more than 4,440 managed, franchised, owned and leased hotels and timeshare properties, with more than 730,000 rooms in 97 countries and territories, including Hilton Hotels & Resorts, Waldorf Astoria Hotels & Resorts, Conrad Hotels & Resorts, Canopy by Hilton, Curio – A Collection by Hilton, DoubleTree by Hilton, Embassy Suites by Hilton, Hilton Garden Inn, Hampton by Hilton, Homewood Suites by Hilton, Home2 Suites by Hilton and Hilton Grand Vacations. The company also manages an award-winning customer loyalty program, Hilton HHonors®.
For more information on the Hilton HHonors discount, or to sign up for Hilton HHonors, visit HHonors.com.