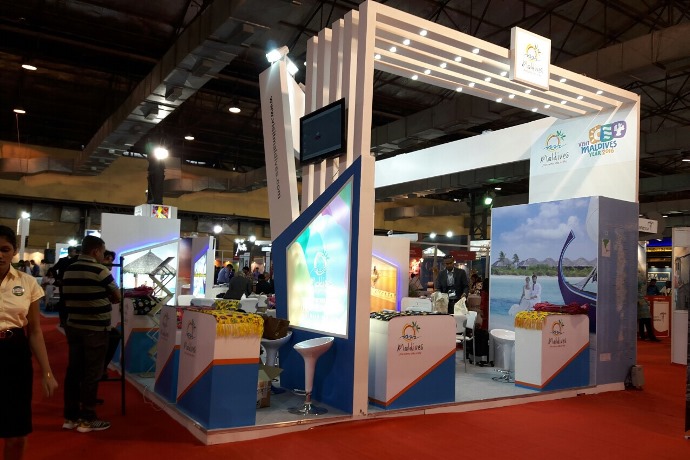 Maldives participates in OneWorld Travel Mart 2016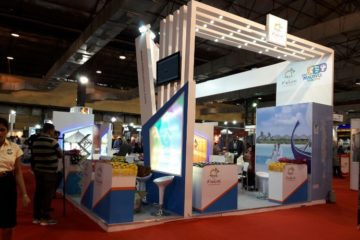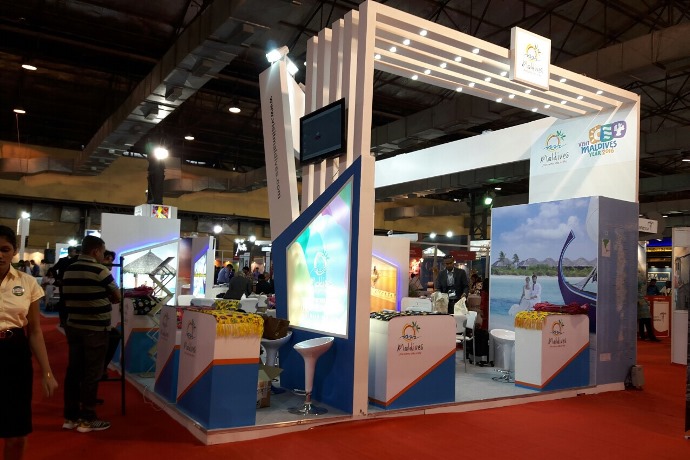 Maldives Marketing and Public Relations Corporation (MMPRC), together with 26 industry partners, are participating in the OneWorld Travel Mart(OTM) 2016 held in Mumbai, India. OTM, India's leading travel trade show, will be held at the Bombay Convention Centre from 18th to 20th February.
More than 2,500 hotels, resorts, travel agents, tour operators and other travel service providers from around 70 different countries will take part in OTM this year.
The exhibition will be spread over 25,000 sqm, and is expected to be visited by more than 12,000 travel trade visitors from all over India and abroad.
"Maldives will be showcased in a stand space of 60 sqm designed to portray the uniqueness of the destination with very bold and alluring photos of holiday resort islands. More advertising such as billboards at the entry, pillar wrapping, lanyard design of exhibition badges and the show carry bags will be displaying and promoting the Visit Maldives Year 2016 campaign," reads the press statement by MMPRC.
"OTM is the most effective platform to market to the Indian travel industry as it caters to over 15 million outbound travellers spending over US$ 10 billion in India. As Mumbai is the biggest outbound tourist market in India, the city contributes over half of all overseas travel from the country."
India currently holds the fifth biggest market share of tourist arrivals to the Maldives. The Indian market accounted for 4.2 per cent of the market in 2015. In November 2015, India has recorded 52,368 tourist arrivals, a 14.9 per cent  growth compared to the previous year.