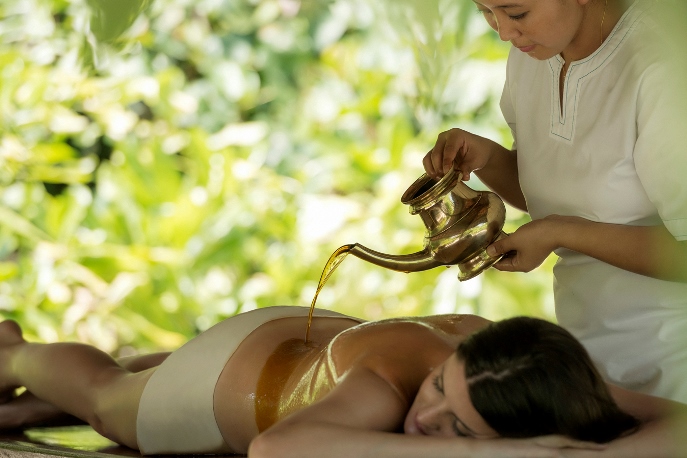 Four Seasons Resort Maldives at Landaa Giraavaru named Best Holistic Hideaway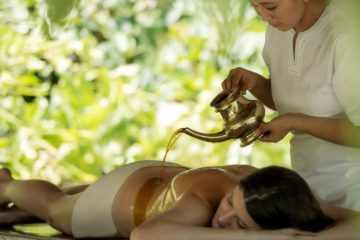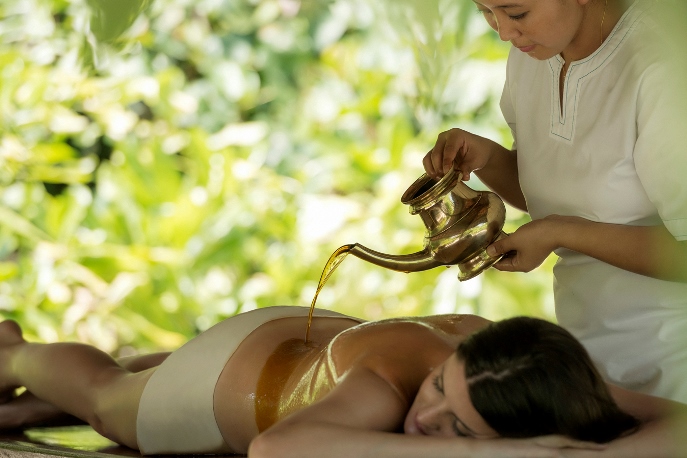 The Spa & Ayurvedic Retreat at Four Seasons Resort Maldives at Landaa Giraavaru has been named Best Holistic Hideaway by the Condé Nast Traveller Spa Guide 2016.
"The Spa & Ayurvedic Retreat mirrors the philosophy of the island of Landaa Giraavaru – a breathtaking setting for extraordinary and innovative experiences tailored to each individual. We are so proud of our team's tireless efforts to deliver a combination of therapies, treatments and activities that engage guests at a holistic level and really showcase the wellness world's multiple faces of health and beauty, tradition and innovation," said Armando Kraenzlin , the resort's general manager and regional vice president , upon receiving the award.
The Spa & Ayurvedic Retreat combines western medical application with ancient Asian sciences in a therapeutic setting: a three-acre (1.2 hectare) complex stretching from lagoon to jungle.
With a strong emphasis on individual preference, all guests receive complimentary consultations; body-type determination for dosha-specific meals in all restaurants; and bespoke programmes merging multiple wellness approaches.
"The Spa & Ayurvedic Retreat's extensive menu offers innovative one-off and multi-day treatments, including traditional Ayurvedic Immersions and intensive Panchakarma cleansing; heavenly ila Chakra Blessing, Reconnection Rituals and Tantric Traditions; Yoga, Meditation and Massages; pioneering TDA Facials; Verju body contouring; and high-end beauty including a Rossano Ferretti salon. Two Ayurvedic doctors lend valuable knowledge and support – all wrapped in Four Seasons nurturing care," reads the company's press statement.
"In the Spa's drive to set the wellness industry benchmark, recent additions include: a jungle Yoga Energy Trail (15 nature-inspired stations); VIP visiting-master program (including gurus such as Ivana Daniell); online Ayurvedic Pharmacy (featuring many exclusive/local ingredients); a jungle Night Spa showcasing an open-air Om Supti sleep ritual; AntiGravity Yoga and physiotherapy."
The Spa & Ayurvedic Retreat was also recently named Destination Retreat of the Year at the AsiaSpa Awards 2015, which sets the benchmark for quality and innovation for spas in the region.