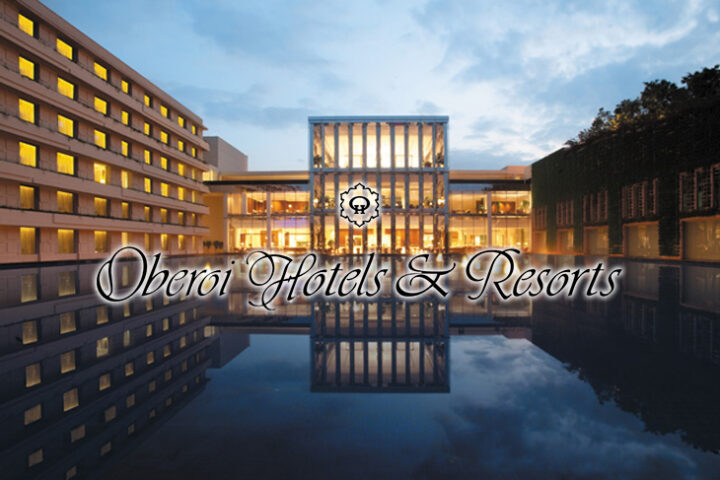 The Oberoi Group to manage luxury resort in the Maldives
Luxury hotel chain Oberoi Group and real estate developer Subramanya Construction & Development Company Limited (SCDCL) are partnering to develop a luxury resort in the Maldives.
The companies signed a Memorandum of Understanding (MOU) last week.
"We are extremely pleased to partner and assist SCDCL in the design and management of the proposed luxury resort. We look forward to bringing the Oberoi hospitality to Maldives," said P.R.S. Oberoi, executive chairman of The Oberoi Group.
"The resort will reflect the legendary Oberoi service delivered by an attentive and caring team, making it the preferred choice for luxury travellers."
The investment for acquisition and development of the resort will be undertaken by SCDCL, a Bangalore-based real estate development company.
"A luxury resort in Maldives requires expertise in design and operations of world-class standards. The Oberoi Group, which is rated as the best luxury hotel brand in the world, is well suited for this development. We look forward to working with The Oberoi Group to create more of such luxurious offerings globally and would like to say that this extraordinary project will make a major contribution to our long-term partnership," said K.N. Balasubramanyam, chairman and managing director of SCDCL.
Following the signing of the MOU, the Tourism Minister of Maldives Moosa Zameer said: "With growing demand of luxury hospitality services in Maldives, it is imperative to bring in the best in the industry and our partnership with The Oberoi Group will be a testament to this."
The Oberoi Group, founded in 1934, operates 30 luxury hotels in several countries, two luxury Nile Cruisers, and a motor vessel in the backwaters of Kerala under the luxury 'Oberoi' brand. The Group is also engaged in flight catering, airport restaurants, travel and tour services, car rentals, project management and corporate air charters.
Oberoi Hotels & Resorts was voted the 'World's Best Hotel Brand' by Travel + Leisure, USA, World's Best Awards in 2015.