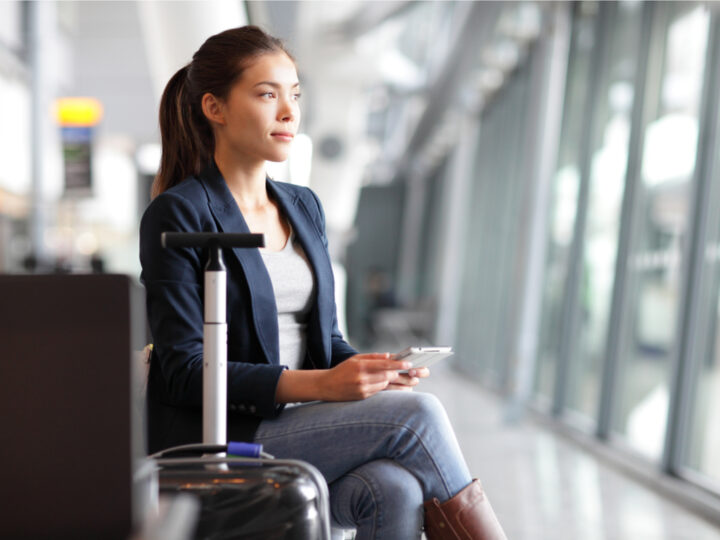 Airbnb gets a facelift in China
Airbnb co-founder and CEO Brian Chesky has announced a set of plans for conquering the Chinese market, Skift reports. Part of the plans include rebranding Airbnb in China to Aibiying, meaning "welcome each other with love," and the introduction of its newest product, "Airbnb Trips" in Shanghai that feature peer-to-peer tours and activities.
The company is also investing in its talent and infrastructure in China and looks to triple its workforce and double its investment in the country. IResearch reveals that China's online vacation rental market could reach US$1.5 billion in transactions this year.
Airbnb's listings total 80,000 in China. The company has seen a total of 1.6 million guest arrivals to those properties, but it did not specify whether those arrivals were from international travelers to China or domestic guests. To date, Chinese travelers have accounted for more than 5.3 million guest arrivals at Airbnb listings worldwide, and Airbnb said outbound travel from China grew 142% in 2016.
The Chinese market is a challenging one for Western companies to penetrate largely because the Chinese government favours local companies. But another perhaps larger issue for Airbnb concerns its understanding of the Chinese traveller.
"There are a lot of trust issues in China," said Travis Katz, founder and CEO of U.S.-headquartered Trip.com. This was something also echoed by Airbnb's chief Chinese rival, Tujia's co-founder and chief technology officer Melissa Yang in an interview with Skift last year.
Yang said: "The trust issue is more serious in China than in the Western world." Because of that, Tujia has gone to great lengths to offer special services for both guests and hosts, adopting a model more reminiscent of a traditional vacation rental management company than a truly peer-to-peer one like Airbnb has around the world.
Katz believes trust issues could affect the Trips portion of Airbnb's business in China, as well. "That will require a lot of education of the market and a lot of oversight to make sure people are really getting great experiences," he said. "If they can do that, I think there's an opportunity to offer something that isn't really being offered to younger travelers in China."
Airbnb's success in China depends on how well the company markets to Chinese travelers, who make up the world's largest consumer travel market. Also, for this base of travellers there are still a lot of opportunities in the home-sharing space.
"Home-sharing is a big market and it's still in its early stage in China right now," Yang told Skift last year. "I think if there are more players, it's good. The more players that come to the place, then we can work together to educate the market. Tujia is not the only company to educate the market. I think that's a positive thing for us."