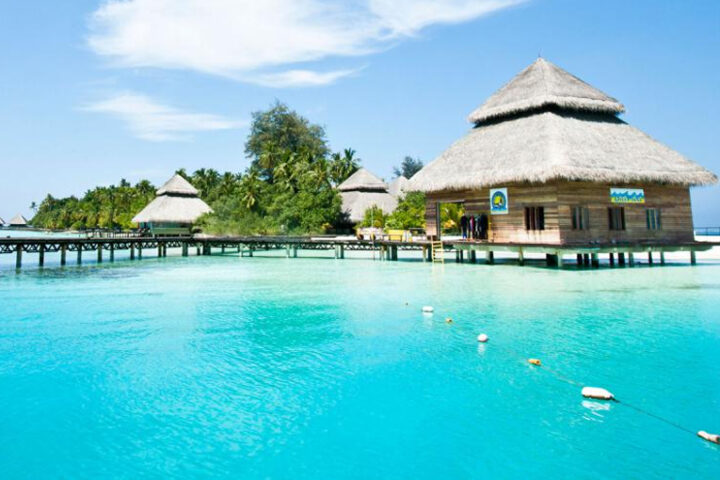 Aitken Spence set to become the largest foreign investor group in the Maldives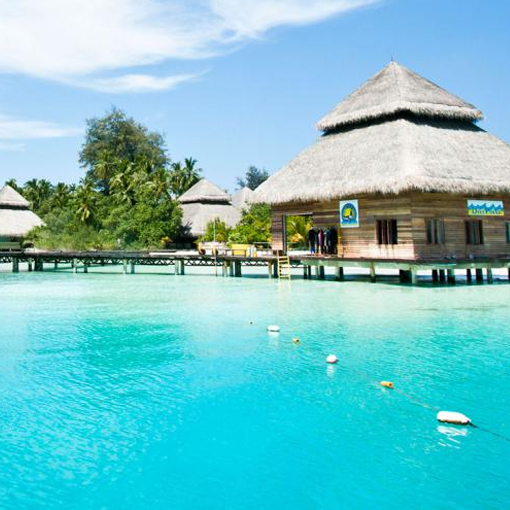 Aitken Spence is set to become the largest foreign investor group in the Maldivian tourism industry, with the recently announced addition of two further resorts to their portfolio. The company already runs five resorts in the Maldives under their brand Adaaran.
The two new island acquisitions were named as Raafushi, in Noonu Atoll, and Aarah, located in Raa atoll. A reported US$5 million was spent leasing the Raafushi Island and the plans are to develop it as a new four-star resort. A further US$50 million will be invested to build a five-star property with 163 rooms on the currently uninhabited Aaarah Island.
The announcement has comes after a period of increased Sri Lankan investment in the Maldives and follows the signing of a Memorandum of Understanding between the Maldives and Sri Lanka in June 2014, as a bid to strengthening cooperation between the two countries.
According to the Sri Lankan newspaper the Daily Mirror,  the CEO of Maldives Capital Market Development Authority, Mr Ahmed Naseer said  "We have potential future developments for over 60 islands with about a US $2 billion financing requirement and an airport development with another US $400 million financing requirement."
Aitken Spence is one of the strongest investors in the industry at the moment and already owns over 24 hotels and resorts across the Maldives, Sri Lanka, India, and Oman.  Five of their hotels and resorts from Sri Lanka and the Maldives were recently listed on the world's biggest travel website, Tripadvisor – Hall of Fame. Nine of their hotels received Certificate of Excellence awards, which is rewarded to resorts and hotels with the best traveler reviews.
What's more, according to www.ft.lk website, the profit after tax in the financial year 31 March 2015 had increased by 6.6% to Rs 4.9 billion. "Aitken Spence has recorded another year of resilient performance. Diversification held the Group in good stead in 2014/15, to grow amidst challenging global economic conditions and intense competition," Aitken Spence Deputy Chairman and Managing Director J.M.S. Brito, is reported to have said on the website.