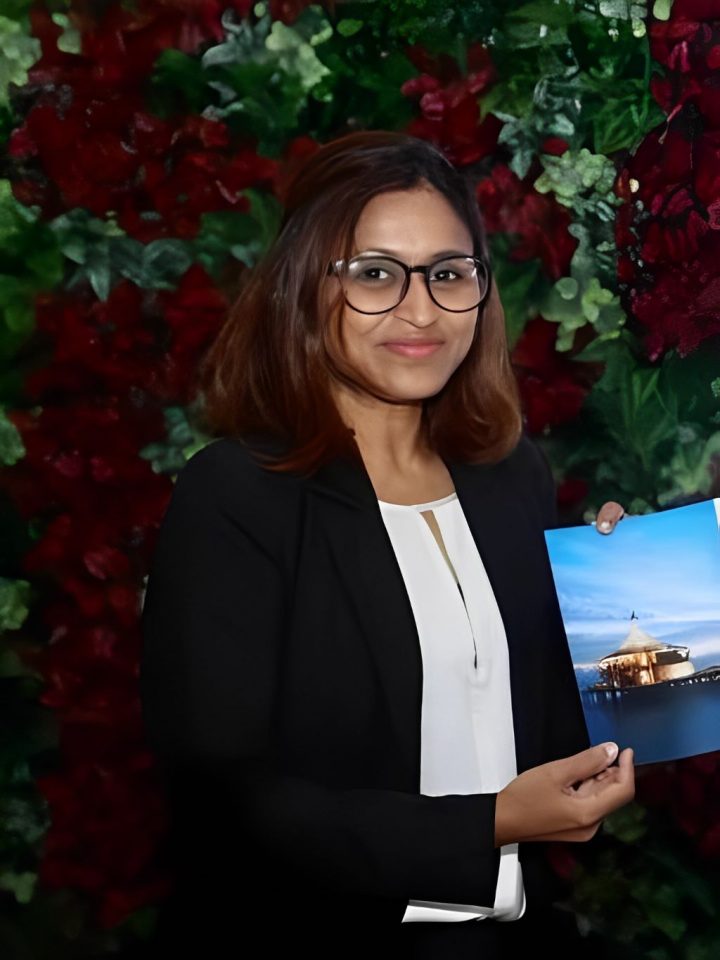 Aminath Huda appointed Market Manager for Maldives at DNATA Travel Group
Aminath Huda has been named the Market Manager for the Maldives at DNATA Travel Group, bringing with her two decades of invaluable experience in tourism marketing.
Hailing from the Maldives herself, Aminath Huda's journey in the field of tourism marketing began as an Information Officer at the Maldives Tourism Promotion Board. Over the years, she has honed her expertise and built a remarkable career that spans various renowned organizations within the industry.
Her impressive career includes pivotal roles at esteemed establishments such as Hotel Jen, Ace Travels, Hotelbeds, and L'tur Tourismus AG. Most recently, she served as a Sales Manager at Universal Resorts, further enhancing her knowledge and skills in the dynamic world of tourism and hospitality.
With a wealth of experience accumulated over two decades, Aminath Huda brings a deep understanding of the Maldivian tourism landscape to her new role as Market Manager at DNATA Travel Group. Her appointment is expected to further strengthen DNATA's presence and operations in the Maldives.
This appointment underscores DNATA Travel Group's commitment to maintaining its position as a leading player in the travel and tourism industry, providing travelers with exceptional experiences and services in the Maldives and beyond.