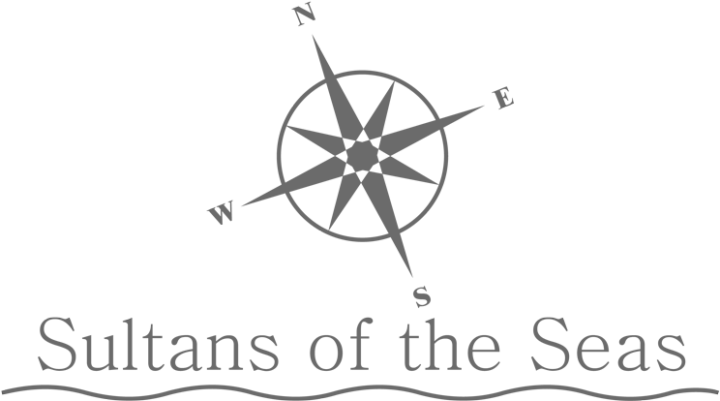 ASSISTANT CAPTAIN – LUXURY YACHT at Sultans of the Seas Pvt Ltd
ASSISTANT CAPTAIN – LUXURY YACHT at Sultans of the Seas Pvt Ltd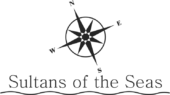 Job Description:
As Assistant Captain, you are responsible of safe manning and operation of the vessel according to the instructions of the Captain. In the absence of the Captain you will be in charge of the entire vessel and you will have to perform the Captains duties.
As Assistant Captain you need to work close with other crew members in order to ensure safety, enjoyment and satisfaction of guests on board at all times. In addition, ensuring safety measures, vessel supplies and maintenance would be your responsibilities.
You must be able to work hands – on.
You must be in excellent physical shape, have a friendly deposition, flexible and hard working.
You will be based in Maldives onboard one of the Sultans of the Seas luxury yachts (the Sultans way).
Requirements:
Driving license, navigation certificate and minimum of two years' experience as captain / Assistant Captain on board any type of vessel or speed boat is required.
Excellent swimming skills.
Good communication skill, ability to work well with people and good leadership is essential.
Ability to communicate in both written and spoken English is beneficial.
Ability to professionally interact and provide premium service to demanding guests.
Salary/Perks:
Salary: Negotiable based on experience and qualification.
Medical Care, Leave Allowance, Ramazan Allowance, Career Development Opportunities and Salary reviews based on performance and company policy.
How to apply
Only shortlisted candidates will be notified of the status of their application. Interested candidates may send their applications to the following address.
Human Resources
Sultans of the Seas
First Floor, Fasmeeru Building
Boduthakurufaanu Magu
Henveiru, Malé, Maldives
Tel: + 960 331 0550
Fax: + 960 331 6446
Email: hr@sultansoftheseas.com