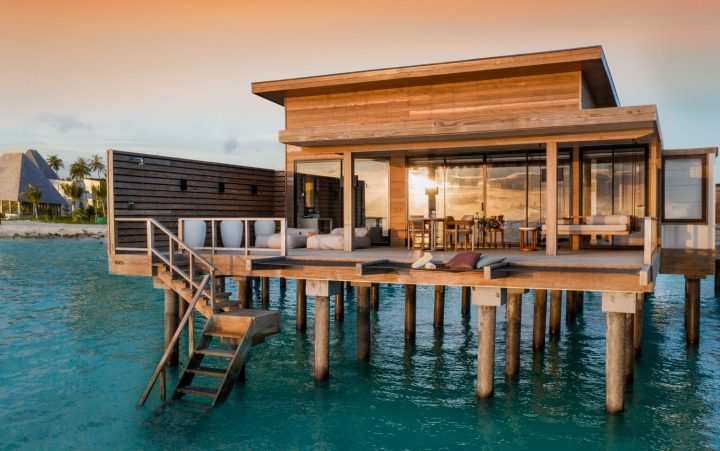 Authentic Maldives to Open Outlet in Kuda Vilingili Resort
The Business Centre Corporation (BCC) has opened up for application for local craft workers and home-based workers to showcase their products at the Authentic Maldives outlet set to open at Kuda Vilingili Resort.  With this initiative, the Government of Maldives intends to create an enabling environment to promote local productivity. The vision of the initiative is to provide a platform for local producers and manufacturers to showcase their products and craftsmanship and be able to sell it while strengthening livelihoods.
There are six product categories on which applications can be submitted- fine art, applied arts and crafts, decorative arts and crafts, educational, skincare and cosmetics, fragrances. Additionally, there are several types of products that could be included in each category by the applicants. Each applicant can apply for up to 10 products excluding variations, and the slots are to be given in first come first served basis subjected to availability of shelf space; a main requirement is that 30% of the product value addition be incurred locally. The deadline for application is 3 PM on 19th August 2021.
Featured Image: Kuda Villingili Resort Maldives