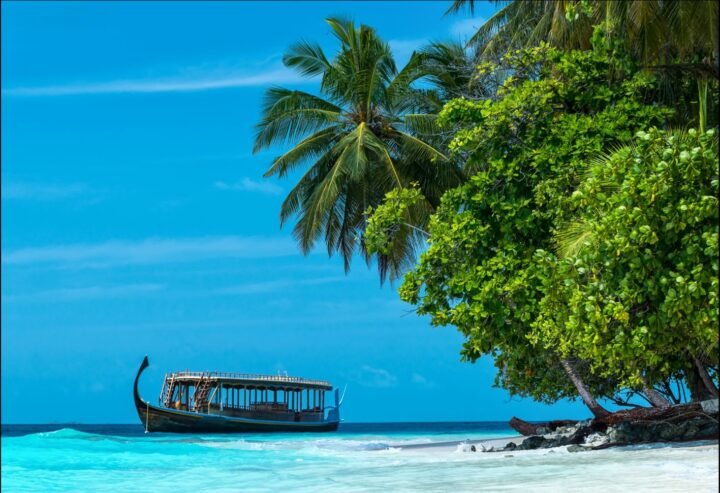 Average stay constant for February despite positive growth in tourist arrivals
Maldives achieved a 19 percent hike in tourist arrivals in February while guest stay durations remained the same, according to figures gathered by the Ministry of Tourism.
More than 144,286 guest arrivals were recorded for February, which is a growth of 19 percent over the same period last year. Statistics across occupancy also offered strong results with 80 percent for February, which is a 6 percent hike over the same period last year.
While these results indicate growing appeal, the lack in duration of stay indicates that while the Maldives is a distinctive global tourist destination, it is unable to provide unique experiences and enough opportunities for leisure events.
New experiences and attractions on offer such as Anantara Kihavah's Maldives Villa's private observatory that features the Indian Ocean's most powerful telescope and Sirru Fen Fushi's underwater sculptural installation can broaden the Maldives' appeal, while seasonal campaigns and events can further increase appeal.
China remains the top supplier of tourists with 33,506 visitors in February. This is a rise of 38 percent compared to February last year. Italy was the second largest market with 13,962 visitors, while the UK had 11,362 visitors to the Maldives in February.
Europe made the biggest contribution to the tourism market during the past two months with 54 percent of the total visitors.
Trends of growth are also expected creating demand for the Maldives 744 tourist establishments, which has seen a year on year increase in hotel rooms.