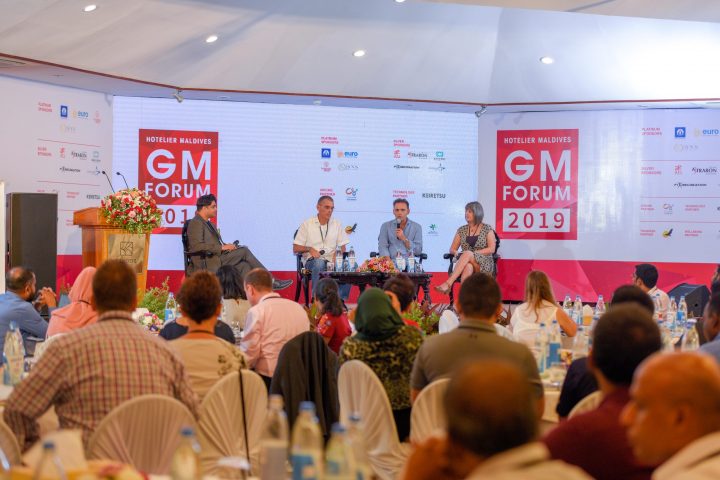 Bestbuy Maldives Pvt Ltd, Silver Sponsor, GM Forum 2021
Bestbuy Maldives Pvt Ltd (BBM) has partnered with Hotelier Maldives as a Silver Sponsor of GM Forum 2021.
BBM is a leading supplier of food, bakery, cooking ingredients and non-food offerings to resorts, HORECA, and the mainstream consumer market. The company is the choice distributor of some of the world's leading brands such as Unilever, Ireks, Lamb Weston, TWG, San Benedetto, Ravi Fruit, Fontana, Aryzta, Harvey Fresh, Dulux and more.
"Tourism, the backbone of Maldivian economy, is making a smart comeback – after a year of struggle and hardship. Exemplary leadership has been demanded of the captains of this industry – led by Resorts, to bring about the revival," says A.V.S. Subrahmanyam, Chief Operating Officer at Bestbuy Maldives.
"BBM partnered the Maldivian Resorts sector, through thick and thin, especially over the past 18 months. We continue to deliver to the exacting standards and expectations of this industry. We are proud to be a part of GM's Forum 2021 and wish the event, and all the participants, every success!"
Inaugurated in 2016, the GM Forum is an annual event dedicated to managers of hospitality establishments in the Maldives and industry stakeholders including developers, investors and hotel suppliers. The Forum features speakers from industry leaders and panel discussions on pertinent topics affecting hotel operations in the country.
This year's GM Forum is scheduled for 23rd September 2021 at Paradise Island Resort, Maldives. It is the fifth edition of the Forum and a 'must-attend' event for general managers. The forum is an ideal platform for hotel suppliers and service providers to reach out, network and expand the business with general managers, owners and developers.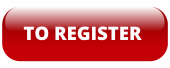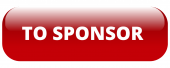 Featured Image: GM Forum 2019, Bandos Maldives