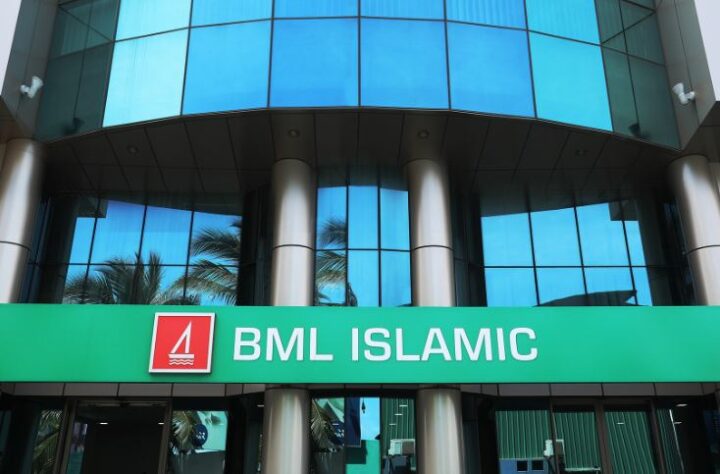 BML Islamic Launches New Savings and Investment deposit accounts
BML Islamic has introduced three new Savings and Investment Accounts for personal and business customers. Adding to its portfolio of Shari'ah compliant banking solutions, the new products are based on the concept of Wakala where the customers' savings are invested in Shari'ah compliant financing to create the best possible returns.
The "BML Islamic Savings Account" will be offered to customers to grow and manage personal their savings. "BML Islamic Kids' Saver Account" will be solely dedicated to children below the age of 18, where the account will be operated on their behalf by a parent or legal guardian. "BML Islamic General Investment Account" will be a profit sharing investment account suitable for personal and business customers who wish to save a fixed amount of money for a specific period of time.
BML Deputy CEO and Director of Operations Mohamed Shareef commented on the new products, "Our Islamic Banking arm has continued to grow steadily and we're delighted to add the new deposit accounts to our suite of Shari'ah compliant products now available to both our personal and business customers."
BML proudly states that the banks Islamic's offerings are fully Shari'ah compliant and have been developed according to the highest international standards. Customer deposits are maintained in a separate fund that is utilized exclusively for Shari'ah compliant purposes, overseen by the Bank's Shari'ah Advisory Committee which includes internationally renowned Shari'ah scholars in the field of Islamic finance. For more information www.bankofmaldives.com.mv/islamic-banking.