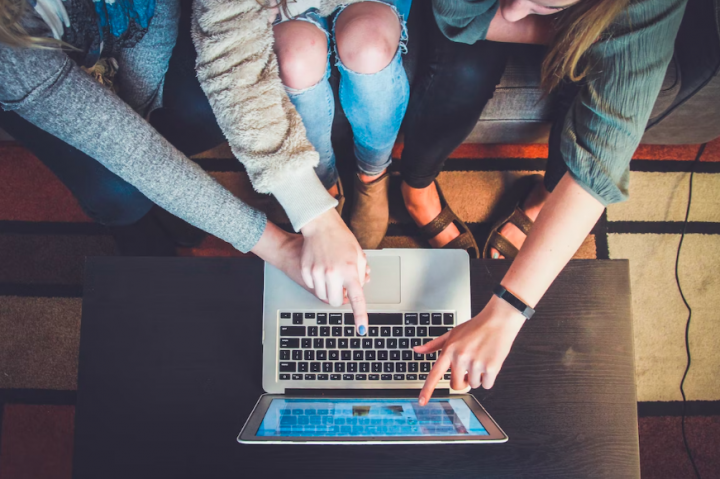 Booking Trends For Visitors To Maldives
The Ministry of Tourism conducts a visitors survey to profile and capture the opinions of international travelers on their experiences in Maldives. The most recent survey was carried out at the Departure Terminal of Velana International Airport between 30th August 2022 and 12th September 2022, recording 1605 respondents from various nationalities.
Among many things, the survey gives insight into the booking trends for visitors to Maldives. The results provide valuable information for travel agencies, tour operators and resorts of how and when different source markets plan their trips to Maldives.
Planning & Booking On Top: Instagram, Booking.com, Makemytrip, Expedia & Holidaycheck
Visitors noted they had learned about the Maldives for the first time through recommendations from friends and family. They also noted that Instagram was their go-to platform to source information during the planning-and-organizing phase, followed by TripAdvisor.
Instagram was particularly popular amongst Indian, Saudi, Russian, French, German, Portuguese, and Spanish respondents to plan their holiday. Trip advisor was the second most used website, with British, Italian, American and Australian respondents having used it the most.
Except for three nationalities, most travelers booked their reservations through Booking.com. Indians preferred Makemytrip while Americans preferred Expedia and Germans used Holidaycheck.
Followed by Booking.com, the most popular websites were noted to be Makemytrip, HolidayCheck, Expedia and Agoda.
Booking Period Some Markets Book Ahead More Than Others
The booking period varied greatly depending on the source market. Most Saudi visitors planned their trips with less than a week to go, while Indian and Russian travelers planned 1-2 months in advance. In contrast, French, Italian, American, Spanish, Australian and Portuguese planned 3-5 months ahead. German and British travelers booked their holiday on average  6-12 months in advanced.
This data is valuable for travel agencies and resorts to project when different markets are likely to make their bookings.
Featured Image: Unsplash