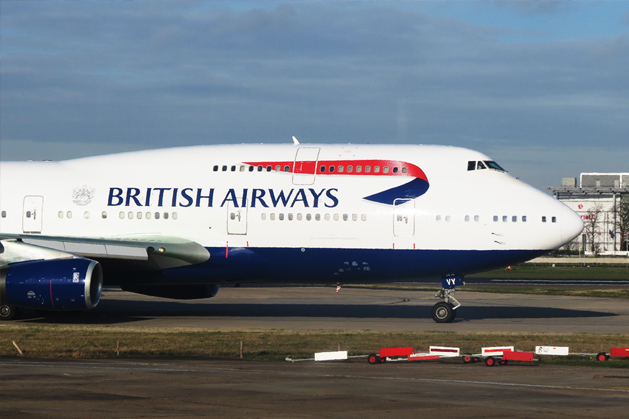 British Airways to operate flights to Sri Lanka, Maldives seasonally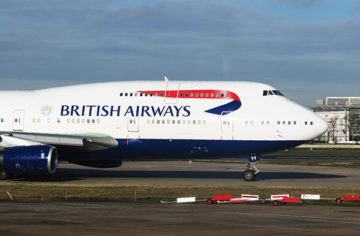 According to Voyages Maldives, the General Sales Agent of British Airways, flights from London and Colombo to Male' will cease operations on March 29, 2015.
However, flights to the Maldives will resume in November for the winter holiday period, said Mohamed Nashath, Airline Ticket Reservation Manager at Voyages Maldives.
There are currently three British Airways flights a week to the Maldives.
In 2013, 85,869 tourists from the UK visited the Maldives, representing a market share of 7.6%.
Once British Airways ends its flights, only Sri Lankan Airlines will offer direct flights from London to Colombo.
British Airways announced the decision to end flights to Sri Lanka in September 2014.
"The decision to suspend flights between Colombo and London has been a difficult one to make. We constantly assess all our global routes and take appropriate steps, as needed. The Colombo route is not making a profitable contribution to our business and we are unable to sustain it," a spokesperson for British Airways explained at the time.
"British Airways will continue flying between London Gatwick and Male. However, the service will be operational only during the winter… to cater to the high leisure travel demand."