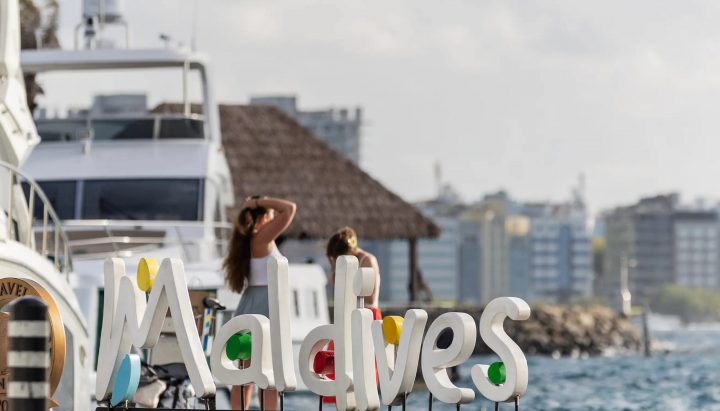 Cabinet establishes visitor council to boost tourism promotion
The Cabinet has decided to set up a special council to expand and promote tourism in the Maldives.
Dubbed the Visitor Council, this newly formed body for tourism will be helmed by President Dr Mohamed Muizzu, Mohammed Firzul, the Public Policy Undersecretary at the President's Office, announced during a news conference on Sunday.
Firzul highlighted that the Maldives' tourism presently revolves solely around leisure tourism. He emphasised the council's role in diversifying tourism by promoting different types, including health tourism, education tourism, and travel tourism.
The council's focus will prioritise advancing and broadening the tourism industry, aiming to elevate it to new heights, Firzul added.
In conjunction with the Visitor Council, the Cabinet will re-establish the Social Council and the Economic Council. Vice President Hussain Mohammed Lateef will lead the Social Council, while Economic Minister Mohammed Saeed will chair the Economic Council.