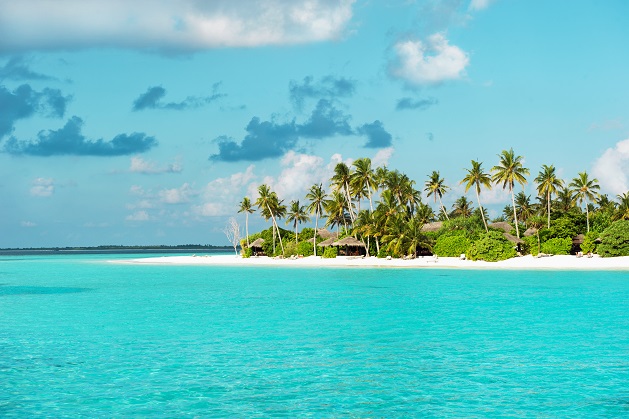 Ceylon Hotels Corp to construct multi-million dollar resort in the Maldives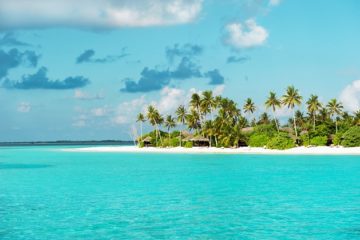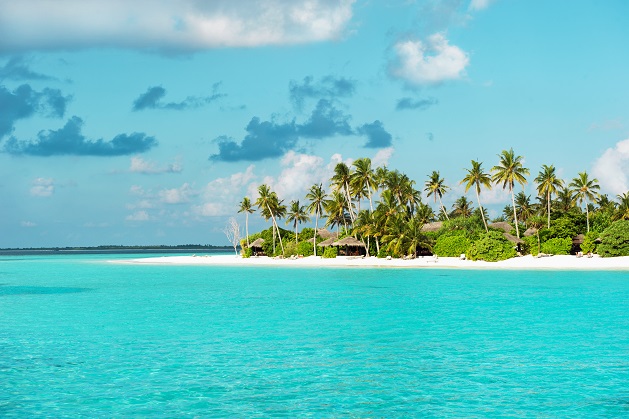 Sri Lanka's Ceylon Hotels Corp (CHC) has revealed plans to construct a 50-room resort in the Maldives, with an investment of USD27.7 million.
In a stock market disclosure the company announced that they had acquired Ceylon Hotel Maldives Pvt Ltd through its fully owned subsidiary United Hotels Company (UHCL), which has been given the go ahead by the Sri Lankan stock exchange for an equity investment of USD11.08 million in the Maldives, reports Sri Lankan financial website Economy Next. The remaining 16.6 million dollars will be funded by a bank loan.
Ceylon Hotels announced that the property would have a total of 50 rooms, and would be both developed and operated under the Ceylon Hotels brand. The location of the resort however has not been disclosed.
Ceylon Hotels Corp operates four properties in Sri Lanka including a surf hotel in Bentota and two lakeside properties in Polonnaruwa. The opening of the resort in the Maldives will mark its first foray into the hospitality industry outside of Sri Lanka.
Ceylon Hotels will be joining the ranks of several other Sri Lankan hotel operators in the Maldives, including Aitken Spence, which is currently developing two more properties in the country, and John Keells Hotels, which operates three hotels in the Maldives under the Cinnamon brand.
The announcement comes as part of a wave of increased Sri Lankan investment in the Maldivian tourism industry this year.
Browns Hotels and Resorts Ltd. of Sri Lanka is currently redeveloping the Nasandhura Palace Hotel to a four-star hotel with approximately 150 rooms and 100 apartments. It will invest US$ 9.5 million initially subject to statutory approvals and obtaining controlling interest.
Similarly, in June Sri Lanka's largest investment bank Asia Capital PLC announced plans for a resort project in the Maldives together with Japanese company Belluna in Baa Atoll.