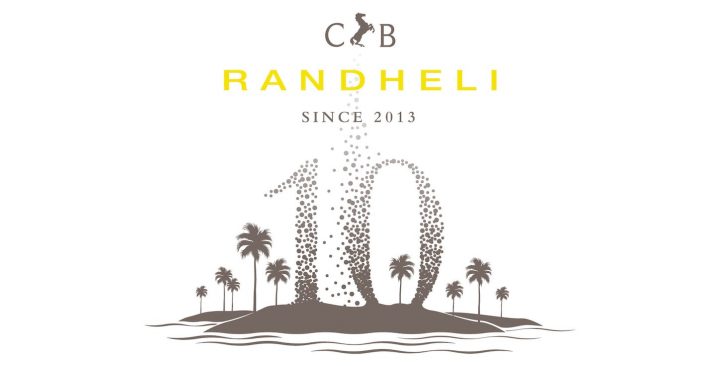 Cheval Blanc Randheli celebrates a decade of excellence
Cheval Blanc Randheli, one of the most iconic resorts in Maldives is celebrating a decade of unparalleled hospitality and excellence on November 15, 2023. This momentous occasion calls for a celebration that will encapsulate the essence of the resort's extraordinary journey, honoring its commitment to redefining luxury and curating unforgettable experiences for its discerning guests.
To commemorate this momentous milestone, Cheval Blanc Randheli has meticulously crafted a series of captivating experiences that will transport guests to a realm of unparalleled luxury and enchantment. For those seeking an intimate connection with nature, a thrilling turtle snorkeling expedition awaits, offering a glimpse into the mesmerizing marine life that graces the Maldivian waters.
This 10th-anniversary celebration serves as a testament to Cheval Blanc Randheli's unwavering commitment to providing exceptional service, creating unforgettable experiences, and redefining the concept of luxury hospitality in the Maldives. The resort stands poised to continue its legacy of excellence, forever etching its name in the annals of Maldivian hospitality.