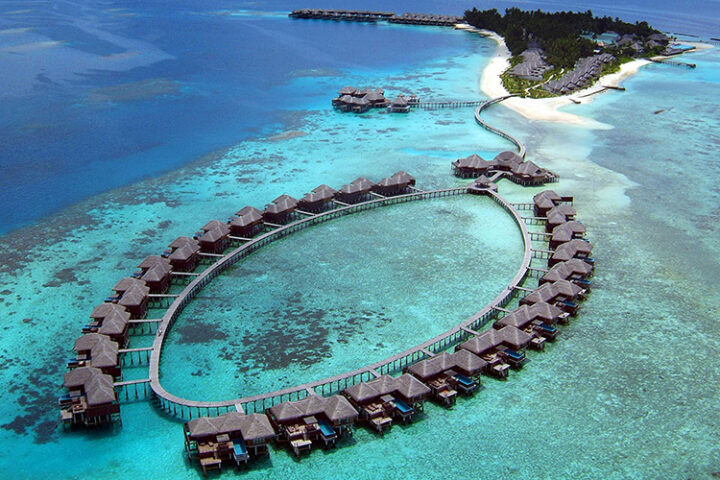 'Children of the Sea' photo competition deadline extended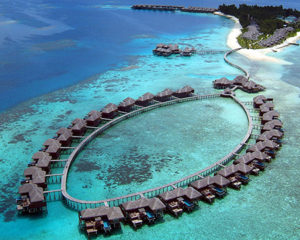 Coco Collection, in partnership with the Maldives Photographers Association, has announced an extension to the submission deadline for the brand's current photo competition 'Children of the Sea'. The competition was announced in light of  Coco Collection's new brand magazine, that is to be unveiled on July 26th.
The new deadline is now June 30th 2015. The competition is open to Maldivian residents aged 18 years and above. The rules state that candidates must not be part of the Sunland group. Interested candidates are required to send in their photo entries to the Coco Collection Facebook page or to pr@cococollection.com by the 30th of June.
Senior Marketing Executive Lulu Aishath said "Candidates should use the following hashtags when posting the photos on social media: "#CocoCollection #PreLaunch #CocoMagazine and #ChildrenoftheSea." She also said, "We would also like to encourage participants to be creative when submitting photos under the title 'Children of the Sea' and to interpret the theme in their own way. We want entries to reflect the idea that as Maldivians, the sea affects all aspects of our lives. "
Each candidate is allowed a maximum of ten previously unpublished photos. The rules also state that photos should be of high resolution with a minimum 300 dpi and 3500 pixels in long edge, with minimum editing.
The rules further state that the three winners will give agreement to exclusive rights to reproduce the winning photographs with attribution and also, a selection of photographs from the competition will be displayed at the Coco Collection properties for a period of no more than 2 months – a chance of a lifetime for passionate photographers to gain exposure for their work. The winners of the competition will be announced on the 26th of July on the Coco Collection social media platforms. The day coincides with the official launch day of the Coco Collection magazine.
Prizes for the winners include a 2-night complimentary stay at Coco Bodu Hithi as the first prize, along with a feature of the photographer on the 2nd edition of the Coco Collection brand magazine,  a 2-night stay at Coco Palm Dhuni Kolhu for the second prize and dinner for two at the Aqua restaurant in Coco Bodu Hithi as third prize.