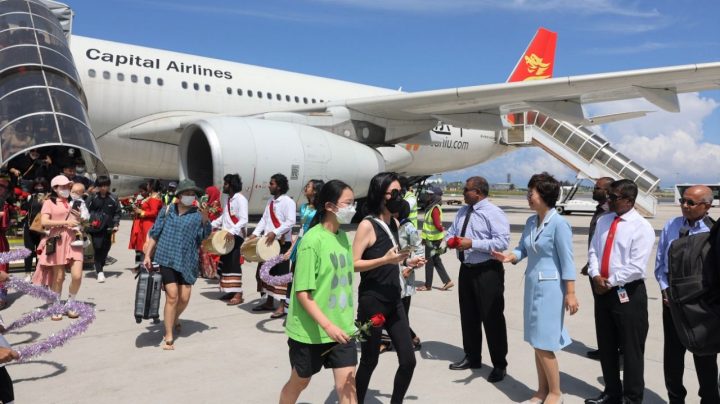 China Surpasses USA as Maldives 6th Largest Source Market
China has surpassed the United States and taken the place of Maldives 6th largest source market, accounting for 4.8% market share. As of May 6, 2023, there were 34,367 tourist arrivals from China this year.
This year, China is Maldives' fastest growing market. Two weeks back, on April 23, China overtook France as Maldives 7th largest source market, enjoying 4.1% market share. In a matter of a couple of weeks, China has increased its market share by 0.7%.
This rapid influx of Chinese tourists is likely correlated with the nation's April public holidays, Ching Ming Festival and Labor Day. The Ching Ming Festival is a traditional festival taking place on the 15th day after the Spring Equinox, April 5, 2023. This year, China also enjoyed a Labor Day holiday from April 29 to May 3, 2023. Will the Chinese market continue to grow with the same momentum now that the April public holidays have come to an end?
Prior to the pandemic, China was Maldives' largest source market with 284,029 arrivals, enjoying 16.7% market share in 2019.
Featured Image: Twitter