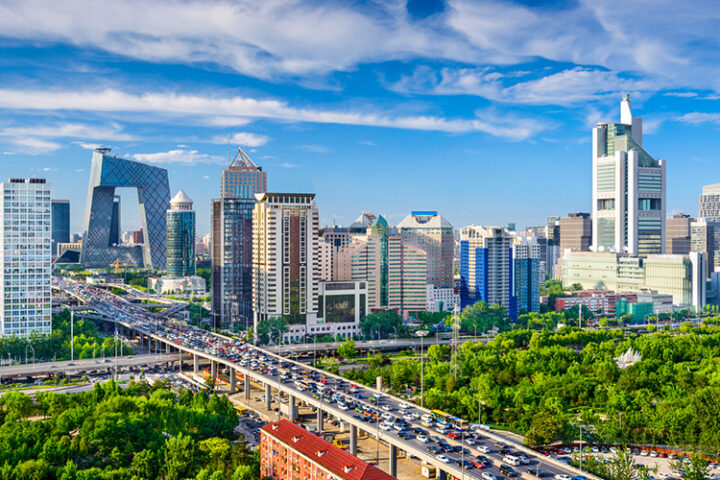 Chinese investment in global hospitality sector soars, Maldives strengthens ties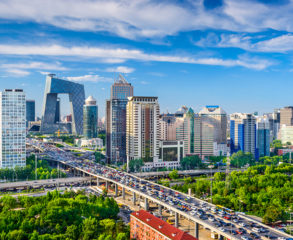 According to Forbes.com, there has been a surge in Chinese investment in the global hospitality industry over the past two years. The news comes just days after the Maldives announced it would hold its second investment forum in Beijing in September this year and just weeks after the government signed an agreement to lease an island for resort development to China Machinery Engineering Company (CMEC), the largest engineering and trade company in China.
The trend began in 2013 when Dalian Wanda Group announced its intention to invest US $1.09 billion to build and operate a luxury hotel in London. At the time, it was the first luxury hotel venture to be taken on by a Chinese firm outside of China.
Since then, Dalian Wanda has added a luxury hotel project in Madrid and announced a $900 million skyscraper in Chicago for 2018.
In addition, Anbang, China's 8th largest insurance conglomerate shocked the hospitality community with its $1.95 billion acquisition of New York's Waldorf-Astoria last year—the highest price ever paid for an existing hotel in the US.
In October the same year, China's Sunshine Insurance Group Corp. invested AUS$463 million (about $399 million) in Sydney's high-profile Sheraton on the Park, paying roughly $716,000 per room; and in November, Shanghai-based Jin Jiang International Holdings Co. purchased European-based Louvre Hotel Group for around $1.2 billion.
It was announced last month that the government had leased the island of Kalhufahalufushi located in Thaa atoll to China Machinery Engineering Company (CMEC), the first and largest engineering and trade company in China. CMEC is the first Chinese company to invest in the Maldives tourism industry.
Last year, Chinese company Beijing Urban Construction Group (BUCG)  was awarded the expansion project of Ibrahim Nasir International Airport during a state visit by Chinese President Xi. The project, to be financed by a concessionary loan, also involves building a fuel farm and expanding the cargo terminal as well as the runway.
The Chinese government has also pledged 100 million Yuan (approximately MVR 250 million) in free financial aid to cover a huge part of the cost for the Male'-Hulhule' Bridge Project as well as expressing interest in investing in several other major development projects.
With these investments in infrastructure already well under way, and considering that Chinese tourists made up 30% of tourist arrivals in the Maldives last year, the Maldivian government is now keen to invite more Chinese investors to consider possibilities in the country's tourism industry.
President Yaameen will also be making his second state visit to China this Thursday to attend the China-South Asia Exposition and Kunming Import and Export Fair.
What this trend signals for the Maldives, as for the world, is clear. Chinese brands and investors are growing significantly and as a result strategists are predicting a sharp increase in Chinese investment in the hospitality sector.