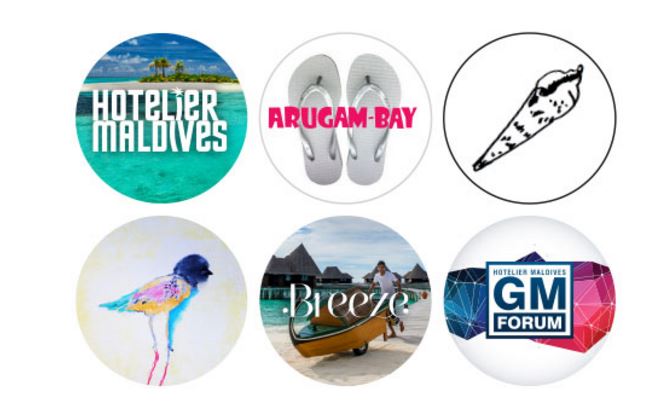 Client Service Executive for QUO
The QUO Client Service Executive is a communicator and multi-tasker who manages client relationships with finesse, and liaisons between them and QUO strategy and creative professionals – in design, copywriting, website, video – on branding and integrated communication projects. Excellent English is essential, as well as presentation skills.
Requirements :

• Female Only, Age 23-30 years,
• Minimum Bachelor Degree e.g. Communications, Arts, Design or any relative field
• Experience in an advertising agency or hospitality company is an advantage
• Fluent English (spoken and written)
• EQ is important, as well as being a team player and having initiative
• Great communication and organizational skills
• Knowledge of website development and print production is an advantage
• Computer-literate
• Able to withstand pressure and deadlines with grace
Responsibilities:
Maintain contact with all clients to ensure high levels of client satisfaction. Receives and resolves customer complaints and problems in a timely manner.
Proactively establish and maintain effective working team relationships with all support departments.
Provide prospect/customer with price quotations and insure there is a full understanding of the service.
Ability to manage multiple campaigns/projects in parallel, under tight deadlines.
Work with the Account Director at an independent branding agency which specializes in tourism & hospitality to manage international client accounts.
Build up client relationships; define clients' needs and relay this to internal departments; project manage clients' assignments; be a supportive member of the team.
Work with many creative professionals (graphic design, copywriting, website, video) in a unique and creative office
Interested candidates are invited to write in with full English resume, stating present and expected salaries to the email address: info.male@quo-global.com
For more information please visit: www.quo-global.com
About QUO:
Do you have creative flair? An agile mind? More importantly, can you think sideways?
A merger of experts, QUO brings together the brightest minds in the industry and decades of collective experience between its global offices. From its centres of excellence in, Bangkok, Ho Chi Minh City, New Delhi, Amsterdam and Male the company takes partners on a streamlined strategic journey from genesis through to success.