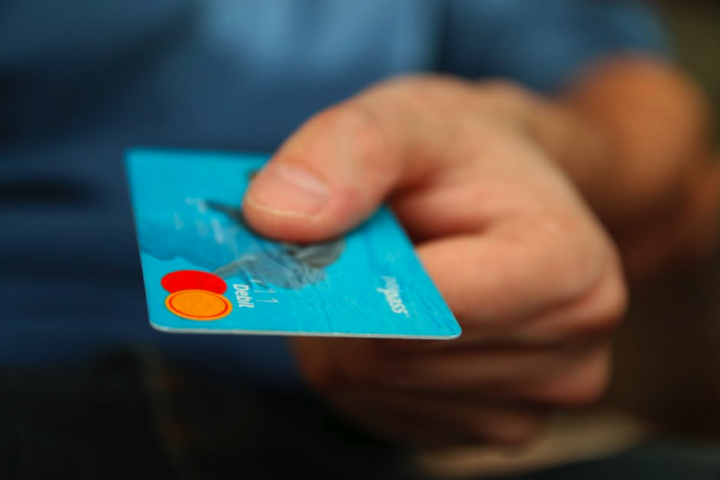 Clock Software to present a new advanced hotel payment processing solution
Тhe global hotel software supplier Clock Software will officially present a new advanced payment processing solution which integrates seamlessly with all modules of their Clock PMS hotel software suite at Travel Technology Europe 2017 at Olympia in London from February 22-23.
The new feature offers much better automation of deposit and advance payment processing related with online bookings, error reduction and data safety and gives hotels the chance to increase revenue and offer more digital services.
Automation of guarantee deposits and advance payments of online bookings
The new feature is designed to put an end to the endless manual entries and transactions needed to handle payments and guarantee deposits for online bookings, thus eliminating human errors and preventing possible fraud. Tokenization of credit cards for online bookings, automatic pre-authorisation of guarantee deposits or capture of advance payments for non-refundable rates are only a part of improvements the new solution introduces. With the advanced integration, once a new booking is made at one of the connected OTAs or through the website, it will not be just imported to Clock PMS, but any advanced payment required will be instantly processed by the system. For "book now – pay later" bookings, hoteliers will be able to set automatic tokenization of the credit card details and in case of a No-show the cancellation fee will be collected with a single click directly from the booking folio.
Further facilitation of guest-facing features and upsells
Clock PMS stands out for its wide range of guest-engagement functionalities, including the recently launchedClock Kiosk, a modern device that has been designed and developed by the company and is probably the first of its kind to be an integral part of the hotel PMS system. The two-way customer engagement channels include also the hotel self-service app and the guest mailer that automates the sending of targeted email messages. The new Advanced payment processing integration complements to all guest-facing features as customers can instantly book extra offers, authorizing payments or deposits directly from the comfort of their own devices. Such Instances can include but are not limited to room upgrades, early check-in or completely automated self check-out.
"As an example, a guest can make a booking offline, then login to the self-service app and add credit card data which will be verified and saved by the system in a format that no one, our own employees included, can read," a company representative explained. "Later, they can receive a personalized offer via the automated guest mailer and book it, too. Upon the guarantee deadline, another email can remind of the due payment and link to the hotel app where the deposit to be paid with a click using the saved card. Finally, through the hotel app or the kiosk the guests can pay the rest of their bill, draw an invoice and leave the hotel. In another scenario, the hotel can use the card to cover any compensations like no-show charges or any damage costs, i.e. have more control and be well-protected."
Reduced PCI DSS scope and routine errors reduction
Using an integrated credit card processing solution from the business software vendor a hotel works with ensures that all exchanges of payment data are secure and compliant with the PCI DSS standards that mandate safe encryption and storing of card numbers, CVV2 numbers and other sensitive data. Since tokenization is the highest level of data protection, the new feature allows hotels to qualify for the lowest scope of PCI DSS requirements. Not only this but it ensures the hoteliers' piece of mind as they are on the safe side with in-house or online attacks made impossible.
Clock Software will debut at Travel Technology Europe 2017 and will exhibit at Stand HT146 where Clock Kiosk and the whole hotel system Clock PMS with its new payment processing service will be demonstrated live by the team. To learn more about the company and their products visit their stand or book a free demo on their website.