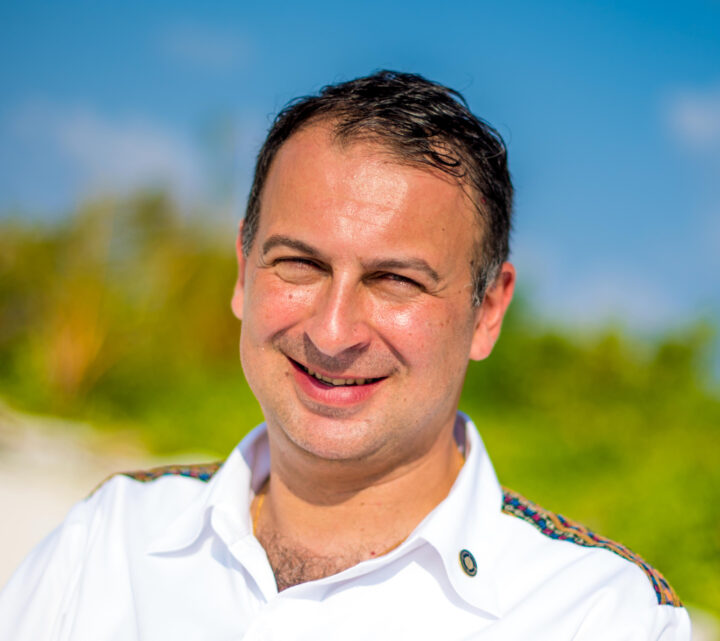 Conrad Maldives Rangali appoints Stefano Ruzza as new General Manager
Conrad Maldives Ranagali Island has appointed Stefano A. Ruzza as the new General Manager. Ruzza would be responsible for overseeing management, operations and business development to continue positioning the property as one of the leading luxury resorts, and brand of choice for travellers to the Maldives.
Prior to his appointment at Rangali, Ruzza was the General Manager at Conrad Koh Samui in Thailand. Earlier Ruzza served as the General Manager at Hilton Namhae Golf & Spa Resort in South Korea.
Ruzza is known for his dynamic, personalised and creative approach, the resort said. It described Ruzza's leadership style as consultative, strategic and focused. With these qualities Ruzza is well placed to oversee the award-winning resort's 12 restaurants and bars, 150 villas and suites, two spas, two islands and over 500 team members which make up this pioneering operation, it added.
Originally from Switzerland, Ruzza holds more than 20 years of international hospitality experience with over 17 of these within Asia. His career has taken him to countries such as India, Malaysia, Thailand, the Philippines, Sri Lanka, South Korea, Singapore and Vietnam.