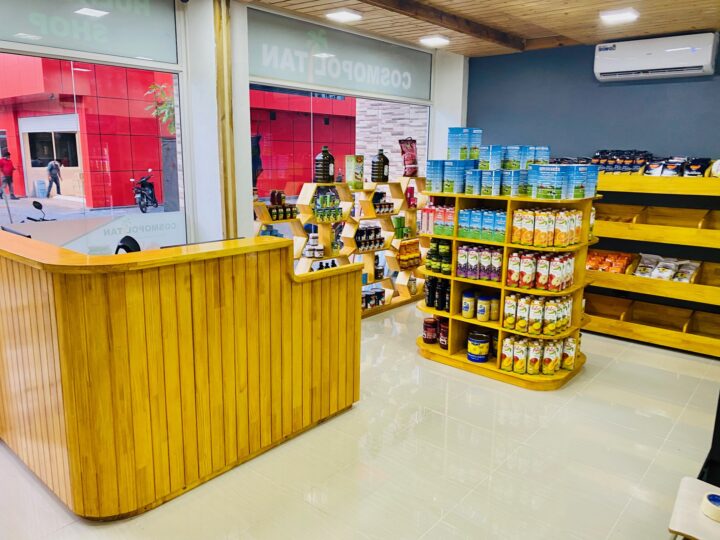 Cosmopolitan opens new showroom in Hulhumale
Cosmopolitan, the joint-venture between Danish Wrist Ship Supply and Champa Brothers Maldives Pvt Ltd, has opened a new showroom in Hulhumale. According to Prathiesh Kumar, Branch Manager, the aim of opening the outlet in Hulhumale is to facilitate the local and expatriate community living in Hulhumale with branded resort supply grade products at affordable prices. The outlet will also undertake free deliveries for purchases made by guesthouses and restaurants operating on the island.

Cosmopolitan opened their first showroom in Male', opposite north harbour, in 2017, supplying restaurants and outer atolls via local island supply boats. The range of products supplied by Cosmopolitan include frozen poultry cuts, frozen beef and lamb, frozen juice, fresh vegetables, cheeses, brown eggs, juices, UHT milk, basmati rice, canned vegetables, fruits, olive oil, dry foods, bonded beverages and frozen foods. The company procures from ISO Standard factories and manufacturers around the globe, to ensure the products are always fresh with year long durability.
As Maldives resorts ceased operations due to the global outbreak of COVID-19, like many other hotel suppliers, Cosmopolitan is aiming to expand their market beyond resorts and local customers into safari boats and fine dining restaurants.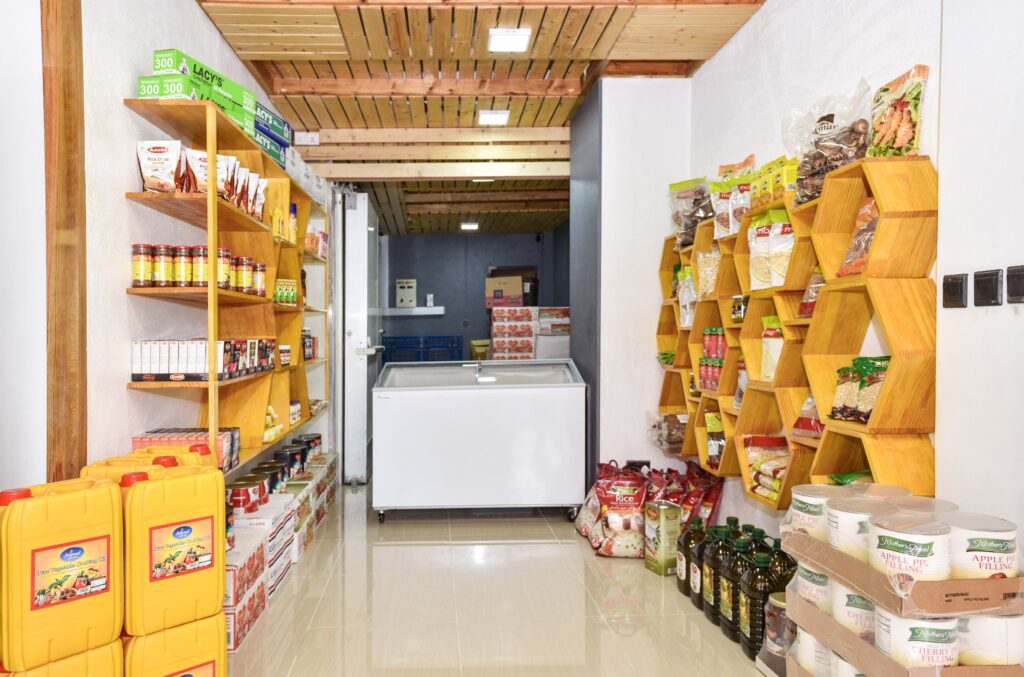 Cosmopolitan started 2002 with the capacity of two containers of frozen foods and two containers of dry foods. Presently Cosmopolitan is running with a massive, modern warehouse with a capacity of 1075 tonnes of frozen and chilled goods, and 400 tonnes of dry goods.
According to Prathiesh, with the new showroom opening in Hulhumale, the company has also launched a new product, Fitch & Leads, a high quality sparkling drink range from South Africa.