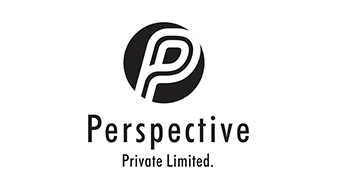 Creative Writer at Perspective Pvt Ltd
Creative Writer at Perspective Pvt Ltd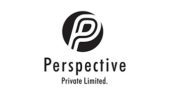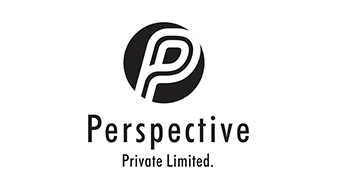 Requirements:
The ideal person to fill this vacancy should have a sound educational background and thorough experience in writing correct English within tight deadlines. Previous experience of writing in advertising agency environment or for newspapers / magazines would be preferred.
Salary/Perks:
The job offers a competitive, market-driven salary and additional benefits.
Perspective Pvt Ltd is an equal opportunity employer.
About Company
Perspective Pvt Ltd is a Maldivian company with interests in tourism and hospitality related publishing, content marketing, public relations, leisure and travel related services. We are presently looking for a Creative Writer to be based in our Male office.
How to apply
Please apply with full particulars to: info@perspective.mv
For inquiries, please call +960 3005523 between 10 AM to 4 PM, Saturday to Thursday