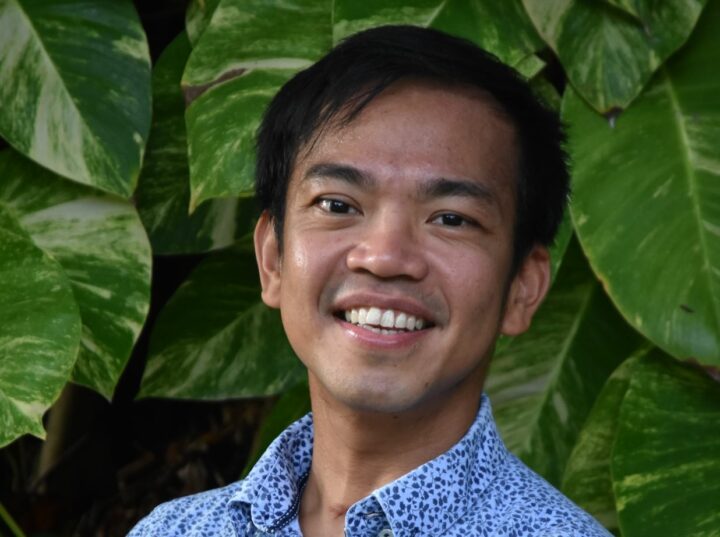 Dan Drebing Appointed Director of Food & Beverage at The Ritz-Carlton Maldives, Fari Islands
Originally from Germany, Dan is a passionate and self-driven professional with nearly 13 years of experience in the hospitality industry, specialising in food and beverage. He begins his new assignment with Ritz-Carlton Maldives on 15th April, 2020.
Prior to joining The Ritz-Carlton Maldives, Dan was the Director of Food and Beverage at W Maldives. In this role, he was overseeing the resort's food & beverage activities including private events, whilst leading 43 talents in providing both outstanding and memorable experiences to their valued guests.
Dan is not new to the Ritz-Carlton brand, he has grown within the company for 10 years before he moved to W Maldives.
He has come a long way since late 2007, when he started as a F&B Server for The Ritz-Carlton Abama, then got promoted to supervisor and subsequently given the opportunity to take up his first managerial role.
Since then, Dan rose through the ranks over the years with The Ritz-Carlton. He held various roles within the food & beverage department for other Ritz-Carlton properties including The Ritz-Carlton Powerscourt, The Ritz-Carlton Perth, The Ritz-Carlton Abu Dhabi Grand Canal, The Ritz-Carlton Kapalua and The Ritz-Carlton Langkawi.
Dan is a certified CrossFit Level 1 Trainer and a wanderlust traveler.