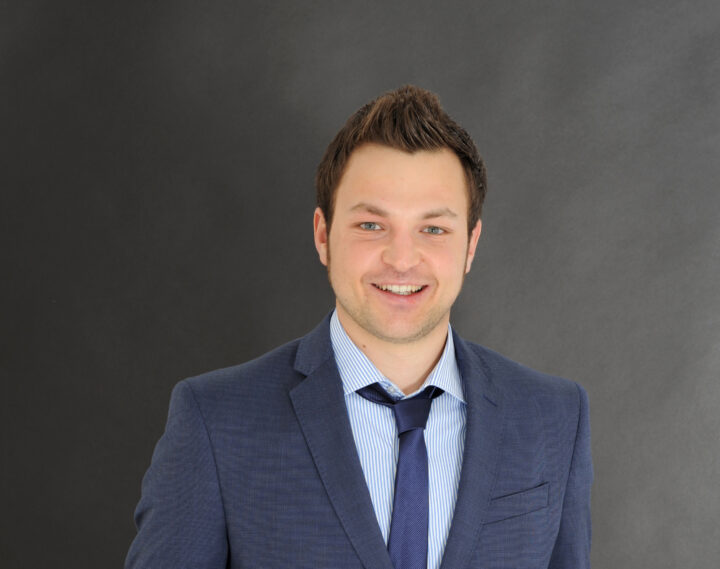 Daniel Draxl appointed new Marketing Manager at Baros Maldives
Baros Maldives has appointed Daniel Draxl as the new Marketing Manager. Draxl, 29, has been involved in the tourism industry for over 15-years. He is known in the hospitality industry through his previous appointment as Marketing Manager for the Kitzbuehel Tourism Board at his hometown in the Tyrolean Alps, Austria.
Draxl earlier did internships at Söl´ring Hof Sylt in Germany, Dorint Sofitel Schweizerhof Berlin, La Borne Impériale in Burgundy, Hilton Conrad in Brussels and The Dolder Grand, Zurich. He holds an Austrian-French double Bachelor's degree in International Business Studies and a Master's degree in Business Studies from four universities in Italy, France, Germany, and Spain.
"There is a great team and established structure here with special attention paid to details. From the very first moment I could feel the trust management gives in all we do," he said, explaining that he joined Baros Maldives because of its exceptional reputation as one of the most prestigious resorts in the world.
Although this is his first appointment outside Europe, Draxl sees similarities through having previously worked in one of the most prestigious destinations in the Alps. "Even if the destinations are completely different, there are similarities in the positioning, like understated luxury and elegance," he said.
He brings to Baros Maldives a good understanding of the main markets together with 100% service orientation, dedication, and high level of motivation in promoting Baros as an outstanding bijou property.
"During the next few months, we have the challenges of promoting the changes at the resort's Cayenne Restaurant, in the exclusive Baros Residence as well as in the Baros Pool Villas and Deluxe Villas," he said.
"In addition, the traditional Sails Bar is to be refurbished," said Draxl, who is based at the resort and whose hobbies are snorkelling and diving and simply enjoying nature.
He said that Baros Maldives, although opened in 1973, is constantly evolving, keeping it modern and stylish while retaining its acclaimed status as the most romantic resort in the Maldives.