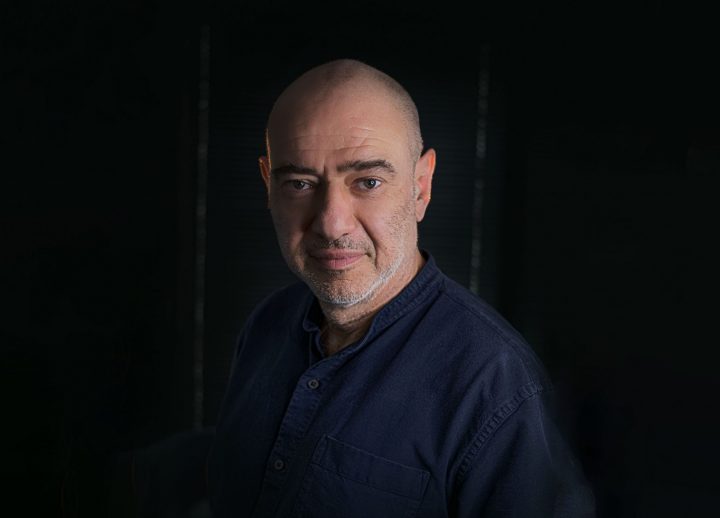 David Keen, Keynote Speaker, GM Forum 2022
An evangelist for the power of experiential branding, David Keen is a successful entrepreneur and leading strategist for the travel and hospitality industries. Over the last 20 years, David has published and been interviewed in dozens of publications and has been a featured speaker at numerous conferences, tradeshows and professional events.
David is credited for his input in alleviating or creating several groundbreaking and memorable Maldives resort brands.
As this year's GM Forum highlights the 50th anniversary of Maldives tourism, David's keynote will highlight the critical and strategic factors that have assisted in the evolution of Maldives as a world leading tourist destination.
From humble beginnings, Maldives in 2022 is the global benchmark for tourism today. From a dive destination in the 1970s to the world's most desired resort destination today, the Maldives' journey is unparalleled in tourism history. Tourism has transformed the nation and expresses experiential luxury like no other country.
David's opening keynote at the GM Forum will explore how the growth of tourism has shaped the nation over the last 50 years and how Maldives is primed to retain its preeminent global brand as the world enters a new era of travel. 
David's presentation will be followed by a question and answer session with two of the nation's most revered pioneers and entrepreneurs, MU Maniku, chairman of Universal Resorts and Hussain Afeef, chairman of Crown and Champa Resorts. 
David was born in London and educated in New York at Cornell University's School of Hotel Administration.  After embarking on his career in London and the United States, David ventured to Asia as a writer and editor, traveling widely in the region. 
In 1996, David settled in Bangkok, where he founded QUO, a brand strategy and integrated communications agency. As CEO, David leads a team of over 90 esteemed professionals from around the globe as they use their extensive experience to craft brands that deeply resonate with today's consumers. Whether branding nations, luxury hospitality giants, high-flying airlines, funky design hotels, adventurous travel companies or elegant boutique resorts, QUO brings ideas to life.
About Hotelier Maldives GM Forum
Inaugurated in 2016, the GM Forum is an annual event dedicated to managers of hospitality establishments in the Maldives and industry stakeholders including developers, investors and hotel suppliers. The Forum features speakers among industry leaders and panel discussions on pertinent topics affecting hotel operations in the country.
GM Forum 2022 is scheduled for 15th September at Kurumba Maldives. While it is the sixth edition of the Forum, this year's GM Forum is also a special edition as the Maldives celebrates its 50th tourism anniversary.
Register here. Download Sponsorship Media Kit here.