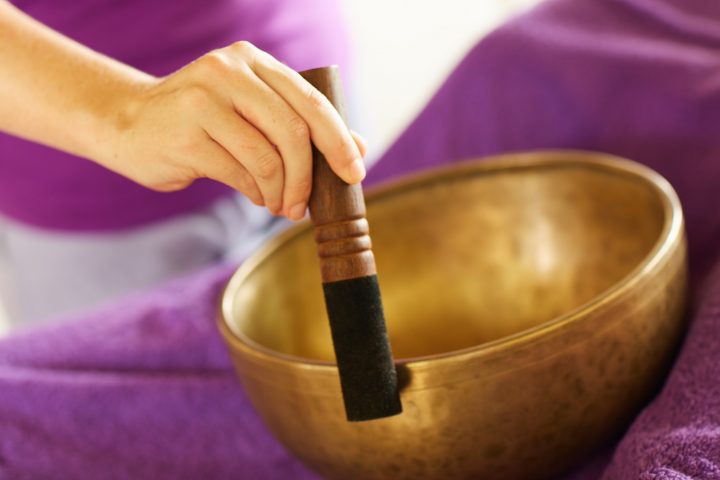 Duniye Spa Unveils Wellness Activities Ahead of the World Wellness Weekend 2022
With the World Wellness Weekend (WWW) set to take place in September 2022, Duniye Spa has prepared a range of well curated services and activities for guests.
In partnership with the United Nations Global Sustainability Index Institute, WWW encourages venues, groups, associations, federations, visitors' bureaus and city officials to organize free, fun and creative wellness activities on the 3rd weekend of September. WWW defines wellness based on five pillars – Sleep & Creativity, Nutrition & Immunity, Vitality & Movement, Serenity & Mindfulness and Purpose & Solidarity.
Renate Hermes, Group Wellness Director of Duniye Spa, volunteered as a wellness ambassador of the global event here in the Maldives. Renate, who believes that the Maldives itself are a natural wellness heaven, said "The unique natural environment combined with a strategic approach to develop an island inspired wellness experience that leave our guests feeling inspired, empowered and mostly with peace of mind. That can be expressed in a 'soft' or wellness "light" approach. An invitation to explore lifestyle options in a joyful, free, unpretentious way.
"Paying tribute to the local Maldivian culture and it's innate healing and wellness practices is another focus island wellness can contribute to the guest experience and promote wellbeing in an authentic way.
"I think it's important to remain authentic and true to the core of what wellness is about. In its core wellness is about personal choice to opt into a preventive, health and happiness affirming lifestyle, individually and collectively.
"However in the dynamic business landscape of wellness tourism we shall stay attuned to the fast changing landscape of the wellness industry and consumer demands. Amongst many other areas the domain of mental wellbeing and health becomes increasingly prevailing."
By taking part in WWW 2022, Duniye Spa as a team, aims to support a global wellness movement to raise awareness and standards of wellness services and programs within the business ecosystem of hospitality.
Addressing the five wellness pillars, Duniye Spa, with spas in twelve Maldives resorts, has curated a series of wellness activities and services.
Group activities
Healing Island Sounds – A guided relaxation journey
Nature has your back – A Journey of exploration (to deepen your connection with nature and self | set on the beach during sunset)
Let's Talk / Interactive, casual group and 1 on 1 sessions
Living a yummy life – demystify healthy nutrition
Discovery sessions:

Discover the Power of Mind
Find peace and clarity amidst turbulent times – calming the frenzy mind in daily life
Healthy mind – healthy body
Wellbeing and mental wellbeing at the work place 
A range of fun team activities to support team wellbeing at the workplace.
These activities lead to the WWW in September 2022. Further, on the weekend itself, Duniye Spas will host a range of onsite events and online sessions. A detailed calendar will be send out closer to the date.