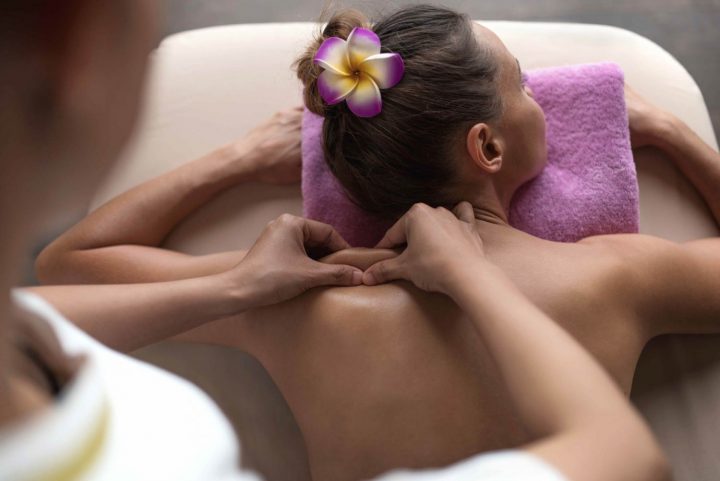 ELE|NA Launches "Wellness Your Way" at OZEN RESERVE BOLIFUSHI
ELE|NA has partnered with OZEN RESERVE BOLIFUSHI in launching the "Wellness Your Way" program at the luxury resort. Guests can immerse themselves in the holistic journey of wellness, healing, and relaxation within the island.
The "Wellness Your Way" journey will have guests feeling rejuvenated and refreshed through lasting, transformative experiences using the finest healing traditions and international spa treatments. Unique to each guest, ELE|NA wellness journey is designed by the resort's resident Ayurvedic doctors. The programmes include itineraries tailored for the individual needs, highlighting holistic treatments, alternative therapies and gourmet plant-based cuisine throughout the all-inclusive stay.
To achieve ultimate zen on the journey, each guest's residence is personalised, offering pure relaxation at every opportunity while staying connected with nature. ELE|NA offers an array of journey options including chronic pain management, anti-anxiety/stress programme; gut health and detox; sleep therapy, and many more. At ELE|NA, guests are taken on a holistic journey of wellness, providing a one-of-a-kind experience.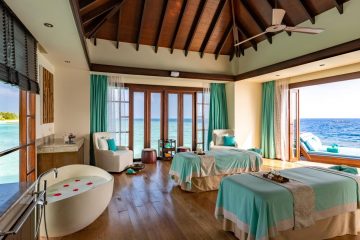 Featured Image: ELE|NA Spa at OZEN RESERVE BOLIFUSHI