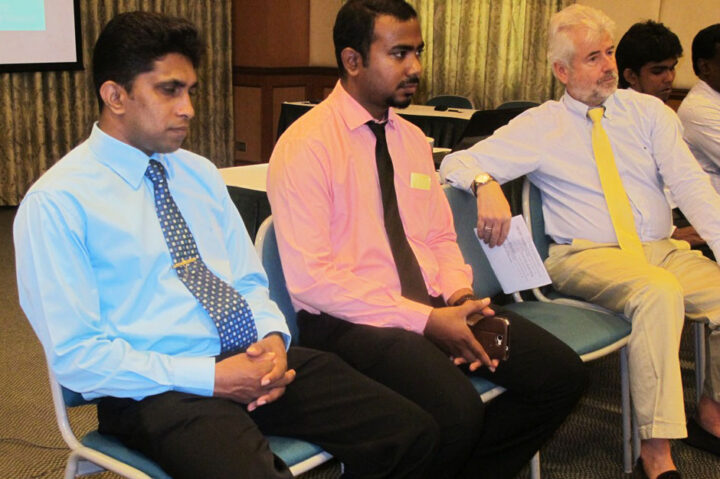 Environment ministry conducts Energy Audit Training Programme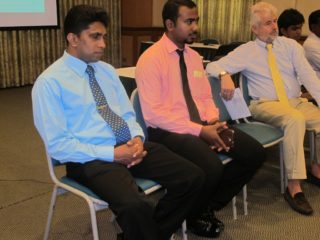 The Ministry of Environment and Energy has conducted an energy audit training programme in collaboration with the German International Corporation (GIZ).
Environment Ministry Permanent Secretary Ajwad Musthafa officially inaugurated the 3-day programme at the SHE building in Male' on Tuesday, January 20.
According to the ministry, the training programme was organised with assistance from the German government under the 'Support for Climate Neutrality Strategy of Maldives' project.
Experts from GIZ carried out the training sessions at the SHE building, the ministry noted in a press statement.
A total of 19 participants representing government offices, public utility companies and the private sector attended the sessions.
The ministry explained that a theoretical session was conducted on the first and last day of the programme, whilst participants visited Paradise Island Resort on the second day for practical instruction.
"The major topics covered in the training programme are general procedure of energy audits and energy efficiency potentials," the environment ministry noted.