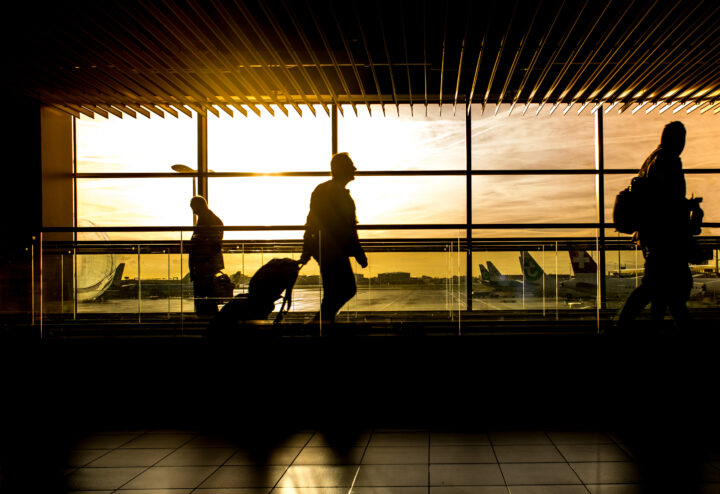 Five Travel Trends for 2017-18
"Bleisure Boom"
Travellers mixing business and leisure has become a definite trend as a number of companies have baked incentive trips into employee benefit packages. Today, more employees than ever have the freedom to extend stays or bring family members along for business trips to immerse themselves in the local culture with a loved one when not on the job. This trend has been strengthened by the popularity of Airbnb.
Local Travel
The millennials' love for novel and unique experiences mean that young people will travel to destinations within their own budget in 2017. More millennial inflows to local destinations are expected this year, as they value authenticity regardless of where they end up, whether 10,000 miles from home or on an island just across the sea.
Planning your own travel
The ubiquity of mobile travel apps is the end of most traditional travel agents. The user friendliness of powerful applications has empowered travellers as a few taps on a smart phone can yield highly curated and personalised options, suited to their needs.
Ecotourism
The modern traveller has become increasingly aware of their carbon footprint, and this is evident especially when visiting more remote locations. Travellers are expected to practice low-impact, sustainable travel options to provide a more enjoyable experience for themselves as well as their hosts and host environment.
Experiential and Adventure Travel
We can expect a rise in experiential and adventure travel, whether it is a writing workshop in Sri Lanka, or white-water rafting in Vang Vieng, Laos. An increasing number of travellers are wanting more thrills from their holidays, the idea of holidays as just a means of relaxation is becoming a thing of the past.