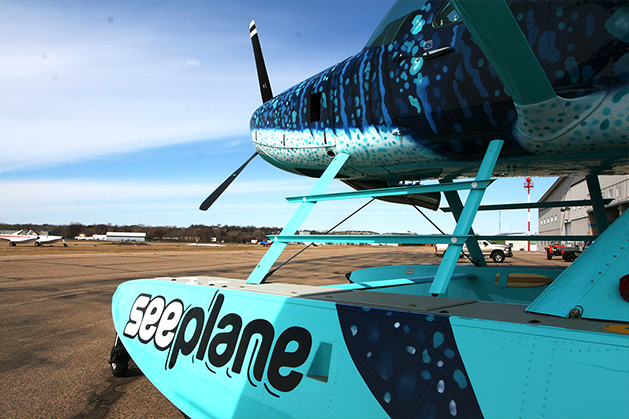 Flyme launches seaplane operations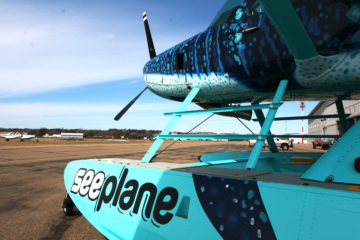 Domestic airline Flyme officially launched seaplane operations on Sunday, January 15 following successful promotional flights last year.
The seaplane will initially operate out of Maamigili Airport in Alif Dhaalu Atoll, according to Flyme's parent company Villa Air.
The airline plans to commence seaplane flights to resorts in the atoll pending approval from the Civil Aviation Authority, Villa Air stated in a press release on Sunday.
The aircraft is capable of landing in both water platforms and airport runways.
Flyme plans to initially operate flights only in Ari Atoll, which has over 25 resorts.
Based on the success of the flights, Villa Air said Flyme would operate 10 flights a day.
Flyme's 'Seeplane' offers 20-minute photo flights and tour flights for a spectacular aerial view of the atoll.
The airline also plans to commence flights from the capital Male' in the future and introduce special offers and other services in February.
The price of a seaplane ticket is US$75 for both locals and tourists.
Tourists will be able to arrange bookings for a seaplane excursion through their resorts.
Moreover, Flyme offers charter flights on the aircraft for private use.
Bookings can be made through seeplane@flyme.mv.
Flyme's first seaplane arrived in the Maldives in April 2014. The single turboprop engine, fixed-gear short-haul aircraft Cessna 208 seats seven passengers with a pilot and co-pilot.