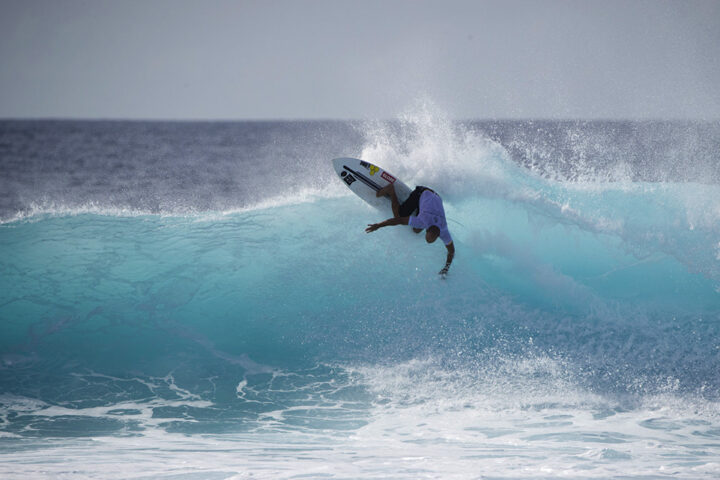 The 9th Annual Four Seasons Maldives Surfing Championship
It's that time of year again when Four Seasons Resort Maldives at Kuda Huraa commences the countdown to the world's most luxurious surfing event. The 9th annual Four Seasons Maldives Surfing Champions Trophy is expected to take place from August 5 to 12, 2019, with 2018's champion, Australian surfer Josh Kerr.
2018's exclusive invitational event was a tightly fought affair with epic displays from each of the riders before Kerr took the victory in a Grand Finale matchup against Alejo Muniz from Brazil. Speaking after last year's triumph, Kerr said, "Last year was such an incredible event to be involved in. I never thought I'd get so barrelled here in the Maldives! The concept of this event is really cool, to test surfer's depth of talent across craft from different eras in surfing is awesome."
In the Four Seasons Surfing Championship, he will be battling it out again for serious inner-circle surfing kudos and the USD25000 prize winnings, while enjoying one of the Maldives' best-loved resorts, which plays host to the event, competitors, judges and TropicSurf partners, plus a packed house of Kuda Huraa guests.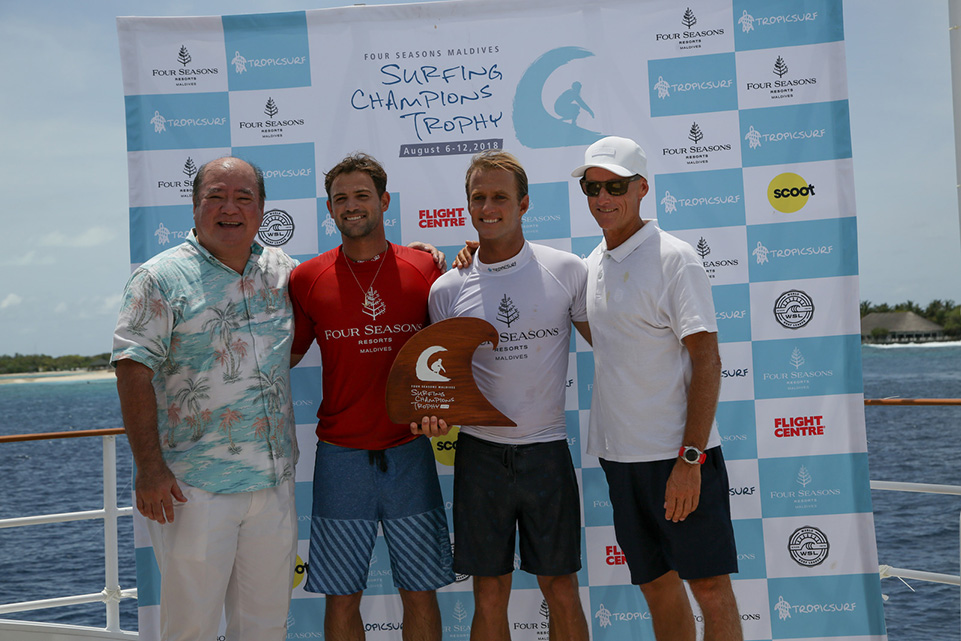 Commenting on this year's competition, Event Co-ordinator Mark Winson of Tropicsurf said, "This is an awesome experience for anyone passionate about competitive surfing, with a chance to see a unique world-class competition while enjoying the modern luxury of Four Seasons Resort Maldives at Kuda Huraa. A true test of surfing skill and adaptability, you can definitely expect some surprises as our diverse line-up of contestants take to the waves."
The Four Seasons Surfing Championship Trophy determines a surfer's heat time based on their age, and tests skill across three different divisions: single-fin, twin-fin, and triple-fin thruster, challenging its elite line-up of six former world champions to perfect a variety of disciplines to take the top spot and win a grand prize of USD25000. For more information, visit www.surfingchampionstrophy.com.