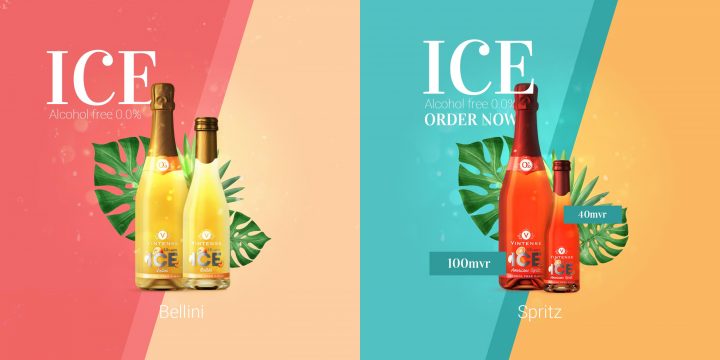 Don't Miss Out on the Free Non-Alcoholic Wine Tasting Event by Asia Group Trading
How often do you get the chance to taste non-alcoholic wine for free? Asia Group Trading, in partnership with EVCO Supermarket, is bringing you a not-to-miss opportunity to taste the popular Vintense brand alcohol-free wines at a free wine tasting event.
The clock strikes wine o'clock on the 28th and 29th of January 2021, at 16:00 and 20:00. The event takes place for four hours on each day, two during the evening and two at night. Drop by EVCO Supermarket, located on Maaveyo Magu, Male` City, to have a taste of the world renowned alcoholic-free wine brand.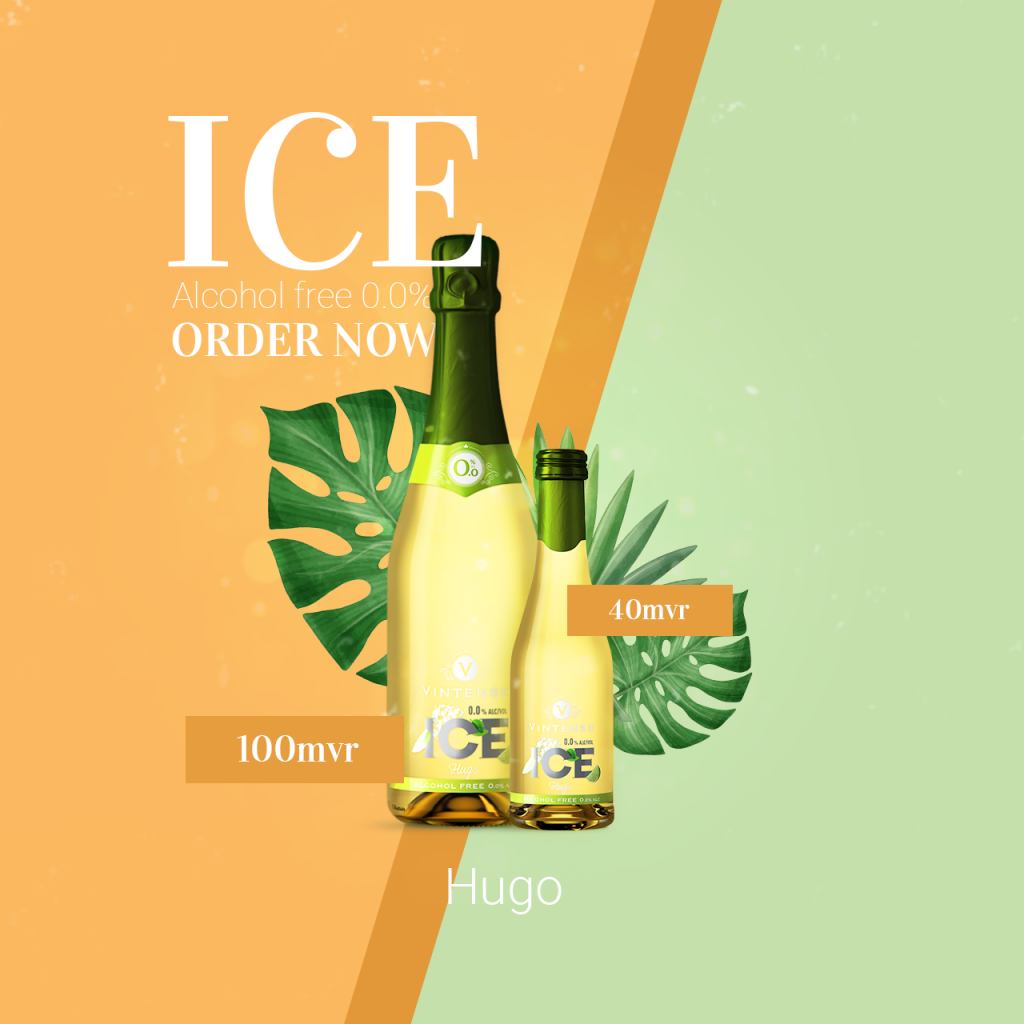 Vintense is just one of the many brands distributed by Asia Group Trading as the official trade partner in the Maldives. The company has been supplying various products and equipment to resorts across the country for over a decade.