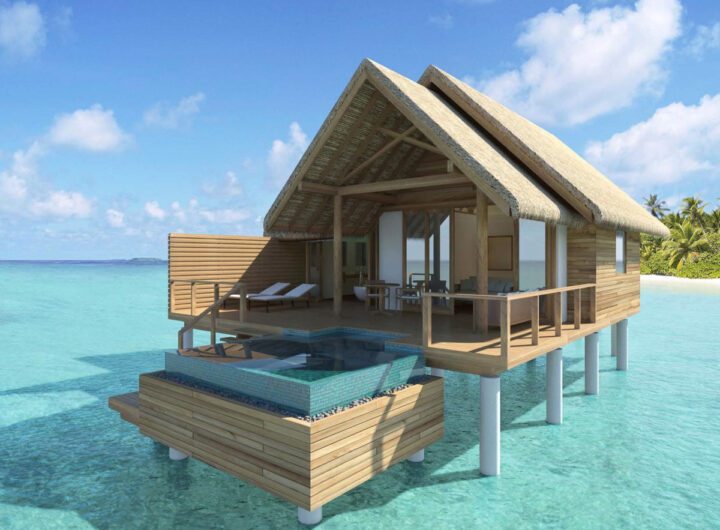 Fushifaru Maldives to Reopen on 1 October 2020 with 14 New Water Villas
Fushifaru Maldives expects to re-open on 1st October 2020, with a fresh, new look. The property is currently undergoing an upgrade by adding fourteen more Water Villas to its portfolio. Located across the idyllic, aquamarine lagoon of the Indian Ocean, the new Water Villas will be divided into sunrise and sunset categories and eight of them will feature pools looking out onto the formidable horizon.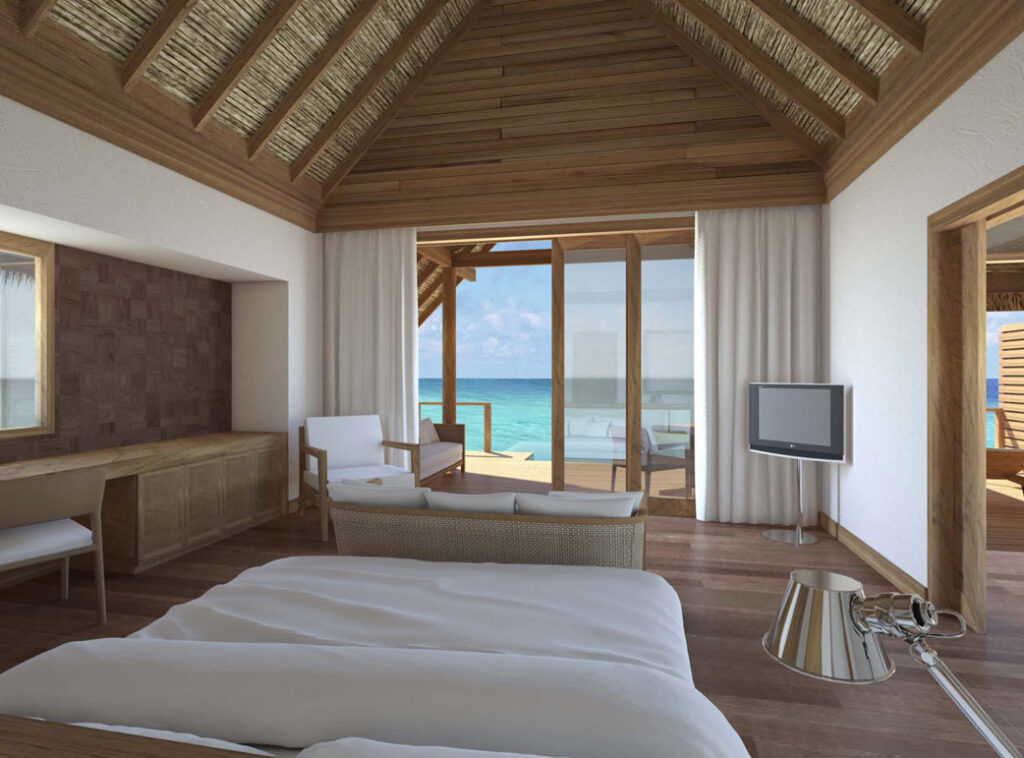 Based on the increasing demand for Water Villas that the resort has seen since its opening in October 2017, Fushifaru Maldives is eager to meet travellers' desires and to grow its number of Water Villas from five to fourteen, making it a total of sixty-three villas, a combination of Beach and Water Villas. Fushifaru remains a small, boutique Maldivian chic resort and hopes to inspire more travellers to visit by providing more accommodation options. Fushifaru Maldives will have a total of nineteen (19) private Water Villas: eleven (11) x 95m² Water Villas with outdoor Jacuzzi and eight (8) x 122m² Water Villas with Pool. The pools will have a length of 3 meters, a width of 2.4 meters and a depth of 1.2 meters. There will be four (4) Sunrise Water Villas with pool and four (4) sunset Water Villas with pool as well as eight (8) Sunrise Water Villas and three (3) Sunset Water Villas. All the Water Villas have chic and elegant interiors, with luxury amenities and spacious design.