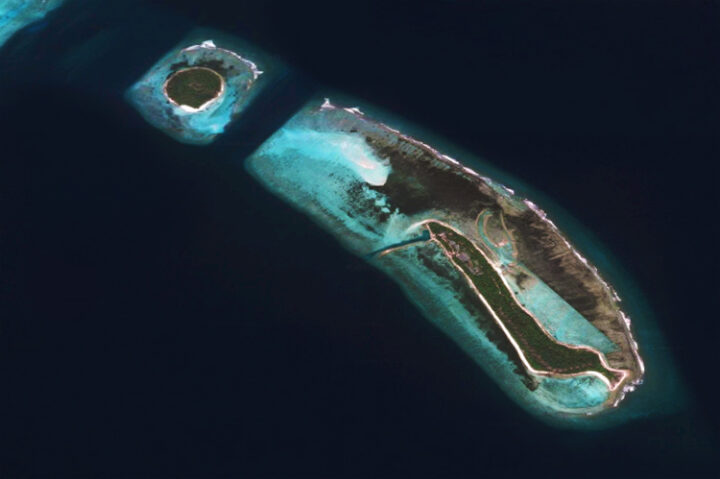 Gaaf Alif Mahaddhoo Island to be sold by JLL, announces Bank of Maldives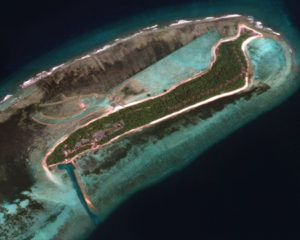 Bank of Maldives Limited (BML) has announced that it is putting Mahaddhoo Island in Gaaf Alif Atoll up for sale.
The island has been handed over to the famous Jones Langes LaSelle Incorporated (JLL), who will decide on the sale of the island.
Mahaddhoo Island is already under construction to be developed into a resort, and so far 10% of the work has been completed, according to the latest news released by JLL. This new resort is set to build a total of 88 villas on the island. Mahaddhoo is only a 20 minute boat ride away from the Kooddoo Airport.
The approximate area of the island is 102,000 sqm and the nearest inhabited islands are Dhaandhoo, with a population of a little under 2,000, and Nilandhoo, with a population of approximately 900 people.
BML will release the Quantity Survey Report, Condition Report and Market Study Report on the island for the parties interested in buying the island.
JLL is a financial and professional services firm that specialises in commercial real estate services and investment management. The company was recently announced 2015's World's Most Ethical Company by The Ethisphere Institute. Not unfamiliar with the Maldivian islands, the sale of Konotta Island Resort to the Hawaii based Outrigger Enterprises Group last year marked the company's sixth transaction in the Maldives, since 2012.