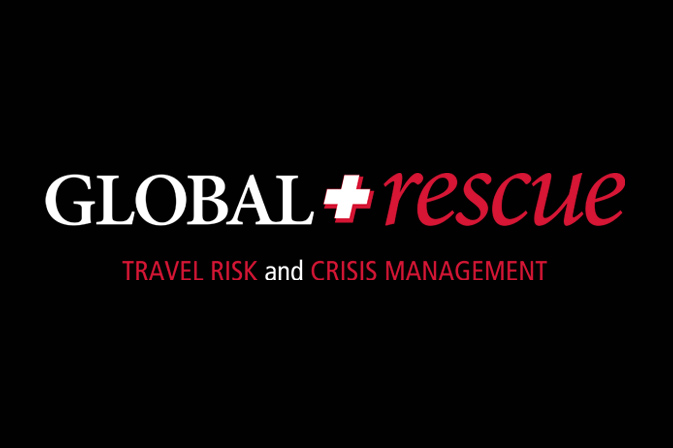 Global Rescue develops app to help keep travellers safe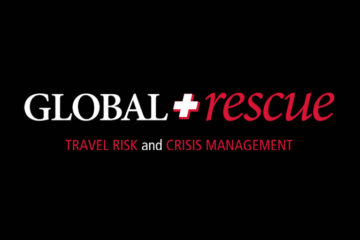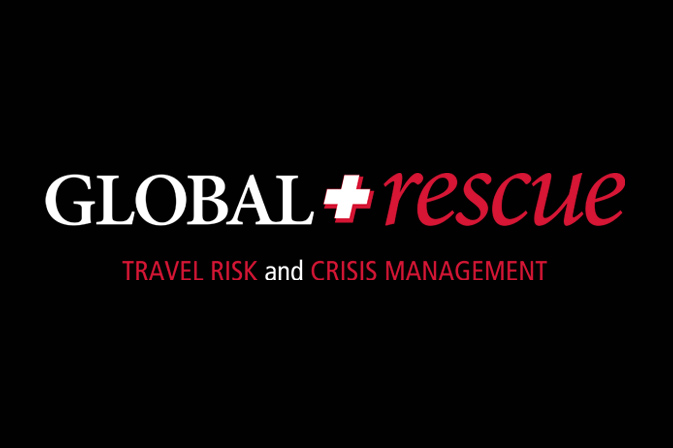 Global Rescue has developed an app to help keep travellers safe and support enterprises in meeting their legal 'duty of care' responsibilities. The app will help put medical, security and other real-time intelligence at a traveller's fingertips in times of  emergencies.
"The need for real-time travel intelligence and crisis response services has never been greater," said Dan Richards, CEO and founder of Global Rescue. "To stay safe while traveling abroad, travellers must have immediate access to critical information and a system that can be tailored to efficiently deliver that information. Mobile applications have also become an important asset for enterprises seeking to meet their duty of care responsibilities and our new app provides a combination of functionality and services currently unavailable anywhere else in the marketplace. "
The Global Rescue app includes a list of features such as destination reports on more than 200 countries, showing the health and security risk assessments, entry and exit requirements, exchange rates, important phone numbers, weather conditions and other essential information.
The app also includes a real-time alert, where users can categorise their alerts by event severity, category and destinations, immediately find out which travellers are impacted.
The status and location update alert allows travellers to 'check-in' indicating whether they are in need of assistance or if they are okay. The in-app text messaging is a two way text messaging with Global Rescue's operations professionals who are on call 24/7 to answer traveller's questions.
Emergency notification features a one-touch emergency button that immediately alerts Global Rescue's operations teams that a traveller is in danger – this is done with the GPS coordinates of the traveler's location.
Global Rescue was founded in 2004, in partnership with Johns Hopkins Medicine. The mission has since then, grown to be recognised as the leader in travel-risk, crisis management and responsive services.