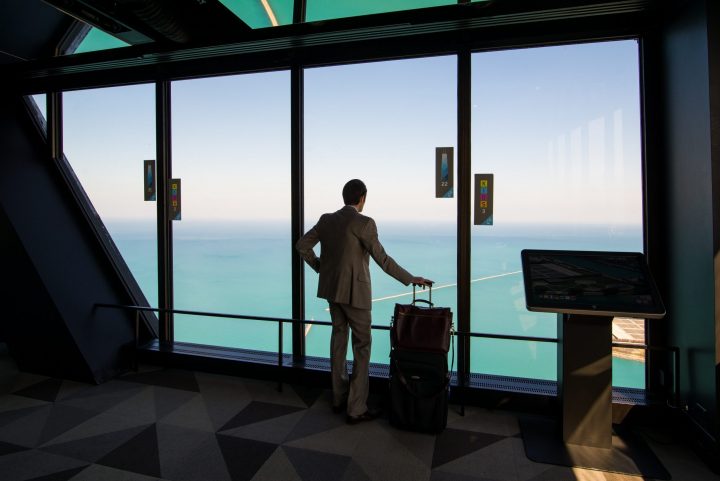 Global Tourism Industry Deal Activity Sinks by 60.4% YOY in February 2023
Despite strong projections from organizations like UNWTO anticipating tourism to return to pre-pandemic levels in some regions this year. The global tourism industry is still rebounding from the pandemic, as evident by a significant drop in deal activity. The industry saw a steep year-on-year, 60.4% decline in deal activity in February 2023 according to GlobalData.
The growth of the global tourism industry relies heavily on investment and strategic partnerships. GlobalData's Financial Deals Database reveals deal volume in the industry fell 60.4% from 111 deals announced during February 2022 to 44 deals announced during February 2023.
In February 2023, all deal types, including merger and acquisition, venture financing and private equity deals, registered a decline in deal volume. The number of venture financing and private equity deals declined by 59.4% and 60%, respectively. Merger and acquisition deal volume declined by 60.9%.
Aurojyoti Bose, Lead Analyst at GlobalData, comments, "the decline in deal activity in the travel and tourism industry is a stark reminder of the ongoing challenges and uncertainties as it seeks to recover from the pandemic. However, it also presents an opportunity to explore new models and partnerships that can drive innovation and growth in the post-pandemic era. As the industry continues to navigate these obstacles, investors should remain vigilant and adaptive to the emerging trends and opportunities."
Featured Image: Unsplash