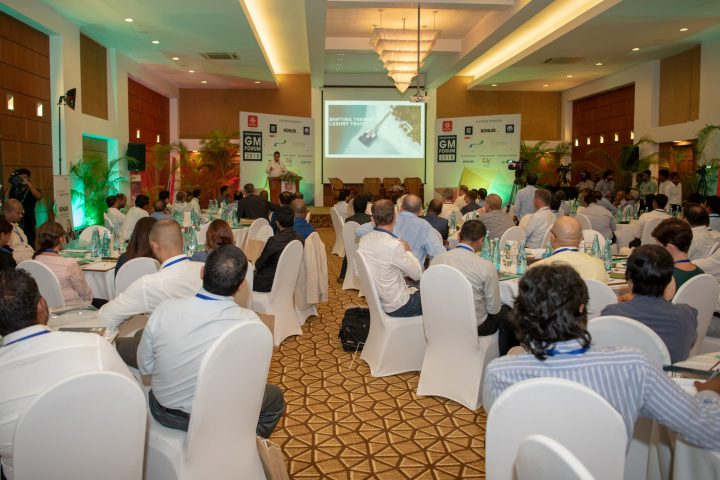 GM Forum 2022 Speakers Lineup
Sixth edition of Hotelier Maldives GM Forum is scheduled to take place on 15th September 2022 at the first resort to open in the country, Kurumba Maldives.
As this year's GM Forum also celebrates 50 years since the inception of the tourism industry with the first arrivals and development of the first resort in 1973, a special Q&A will be hosted with esteemed businessmen and pioneers of the tourism industry, MU Maniku and Hussain Afeef Champa.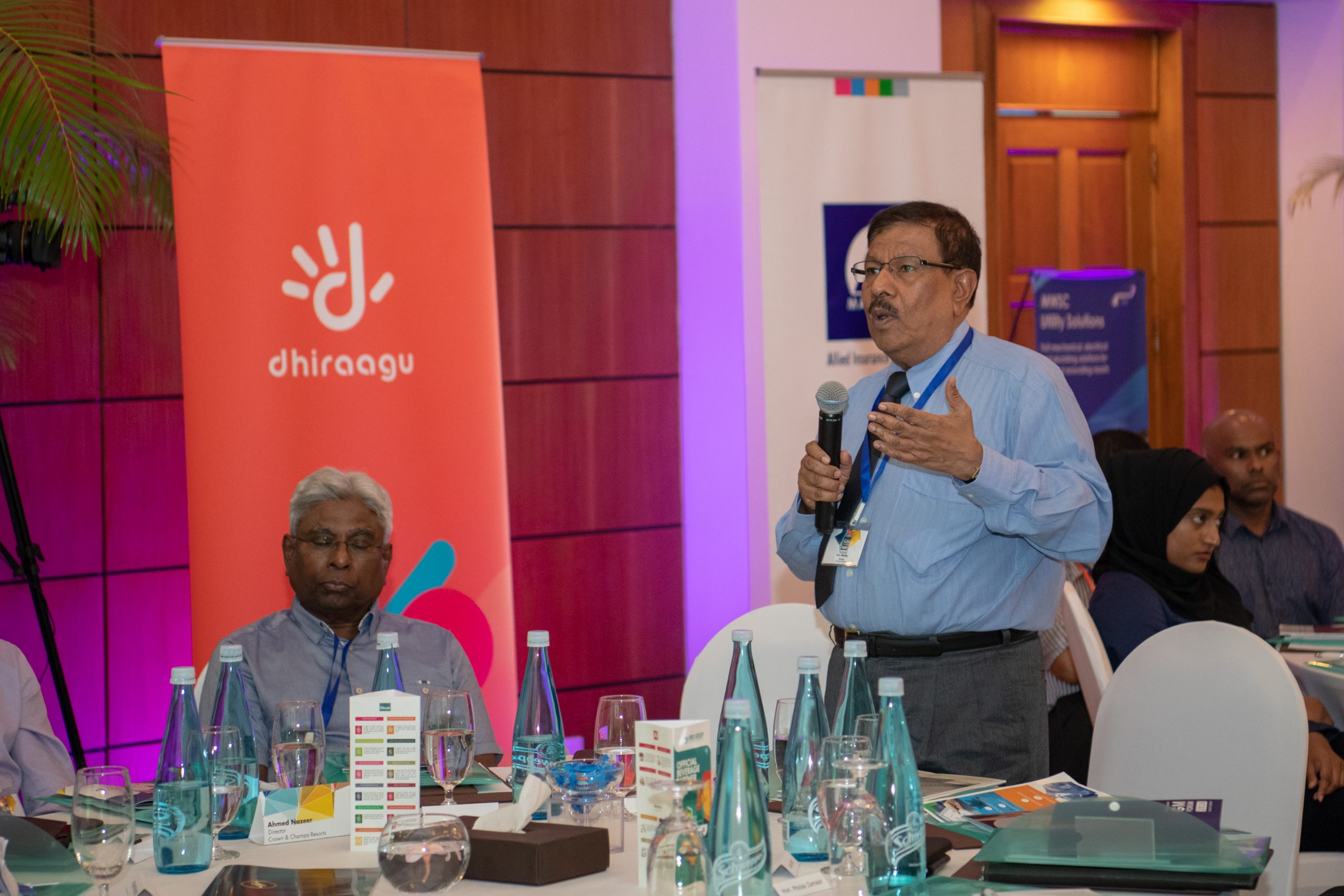 Featured Image: MU Maniku
This year's opening keynote will be delivered by David Keen, CEO of QUO. He will be exploring how the growth of tourism has shaped the nation over the last 50 years and how Maldives is primed to retain its preeminent global brand as the world enters a new era of travel.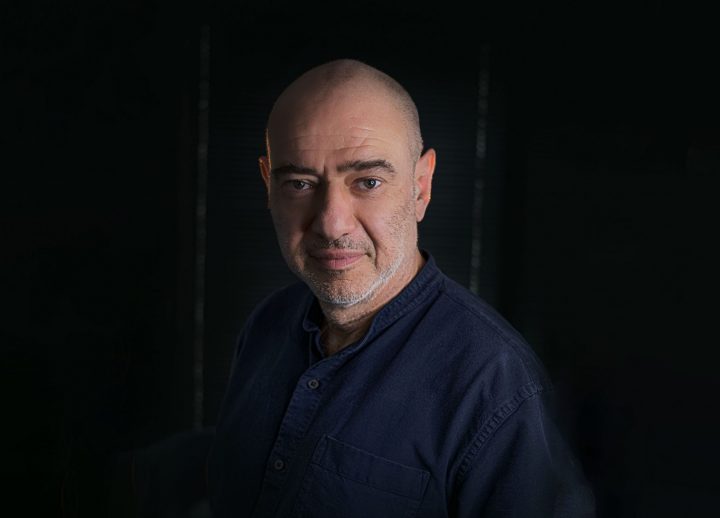 Featured Image: David Keen
David's presentation will be followed by a question and answer session with two of the nation's most revered pioneers and entrepreneurs, MU Maniku, chairman of Universal Resorts and Hussain Afeef, chairman of Crown and Champa Resorts.
Other speakers in GM Forum 2022 include Julien Naouri, Vice President, Investment Sales Asia, Hotels & Hospitality Group, JLL, who will present on the latest hospitality investment trends in Indian Ocean.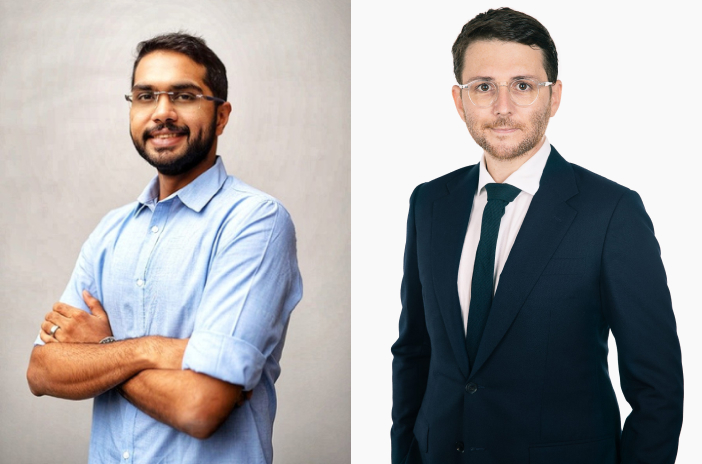 Featured Image: Julien Naouri (right), Karan Mahesh, account manager, Central & South Asia, STR (left)
In addition, Karan Mahesh, account manager, Central & South Asia, STR, will also be speaking at the event and he will be focusing on key trends in hotel performance and updates from across the globe with a deep dive into the Maldives, providing insights into progress since the pandemic and way forward. The presentation will comprise of compelling stories driven by data collected and analysed by STR, a CoStar Group company .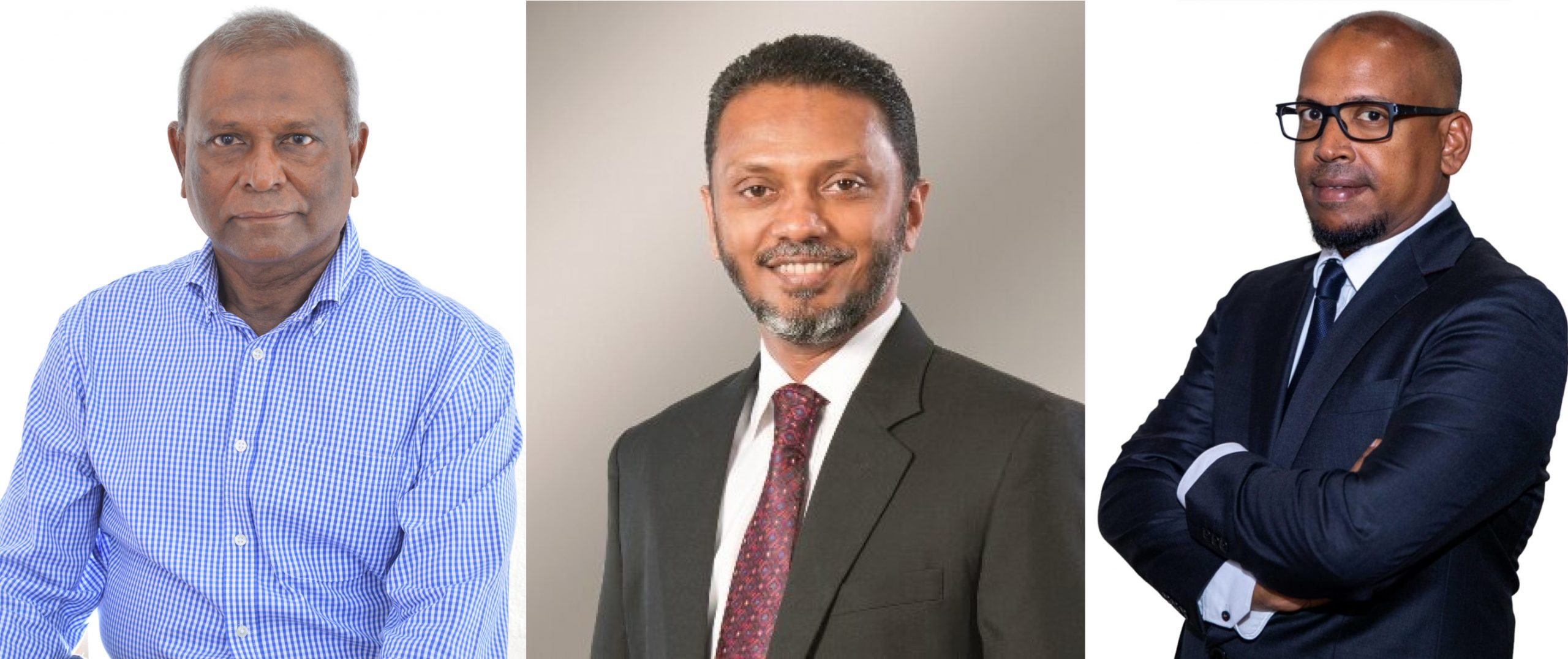 Featured Image: Bandhu Ibrahim Saleem (from the left), Althaf Mohamed Ali, Rifaath Jaleel
In addition to keynotes and presentations, three panels will also discuss topics of interest to the Maldives hotel industry; coral propagation, wellness travel trends and tourism in post-pandemic economy. The panels will feature Bandhu Ibrahim Saleem, Founder and Partner, Cyprea Group, Chairman, Solarelle Insurance; Thoyyib Mohamed, MD & CEO, MMPRC, Althaf Mohamed Ali, COO, Pulse Hotels & Resorts, Rifaath Jaleel, Founder & Chairman, First National, Heidi Grimwood, Vice President of Spa, Atmosphere Hotels & Resorts, Ozgur Cengz, General Manager, JOALI Being, Erin Yungblut, MDC Manager, Four Seasons Resort Maldives at Kuda Huraa, Alejandra Woolrich-Arroja, Deputy MDC Manager at Four Seasons Resort Maldives at Kuda Huraa and Coral Biologist.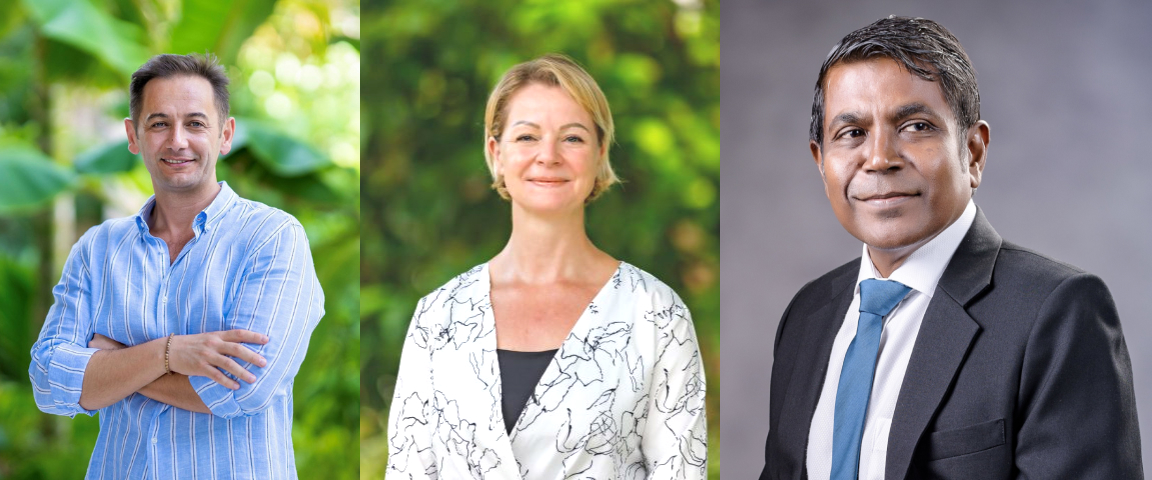 Featured Image: (from the left) Ozgur Cengiz, Thoyyib Mohamed, Heidi Grimwood
The sixth GM Forum is made possible with the generous support of our sponsors; SEARA Sports, Euro Marketing, Villa, Bestbuy Maldives Pvt Ltd, (BBM), Coca Cola Maldives (MAWC), JLL, Development Interplan Ceylon Pvt. Ltd. (DICL), Manta Air, Heathergray Collective, and OAKY, Waitt Foundation – Noo Raajje and Hayek Investments.
GM Forum 2022 will be live streamed at @hoteliermaldives on Instagram and Facebook.
For media inquiries contact rawha@hoteliermaldives.com