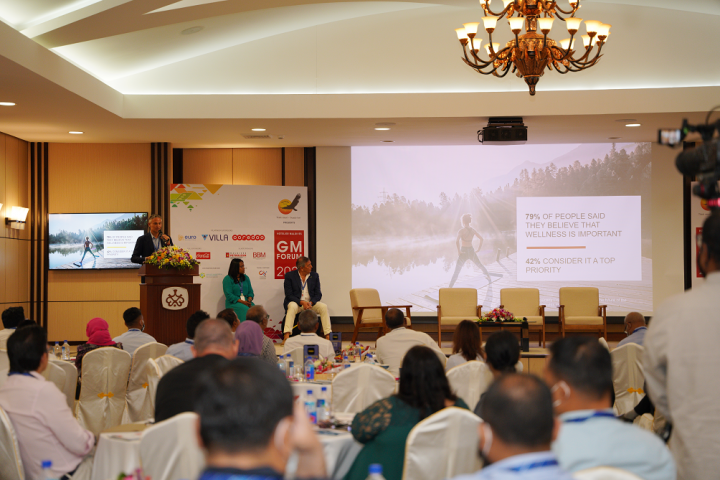 GM Forum – Where Suppliers Connect with Hotel Industry Leaders
Hotelier Maldives GM Forum is the country's first forum dedicated for resort and hotel general managers. Since its inception in 2016, GM Forum has been a leading platform where key decision makers in the hospitality industry are able to gather and discuss relevant issues in the industry, and connect with industry suppliers.
Over the past five years, GM Forum has been attended by over 160 GMs and corporate hoteliers; has represented over 150 brands; and partnered with 48 companies as sponsors of the event.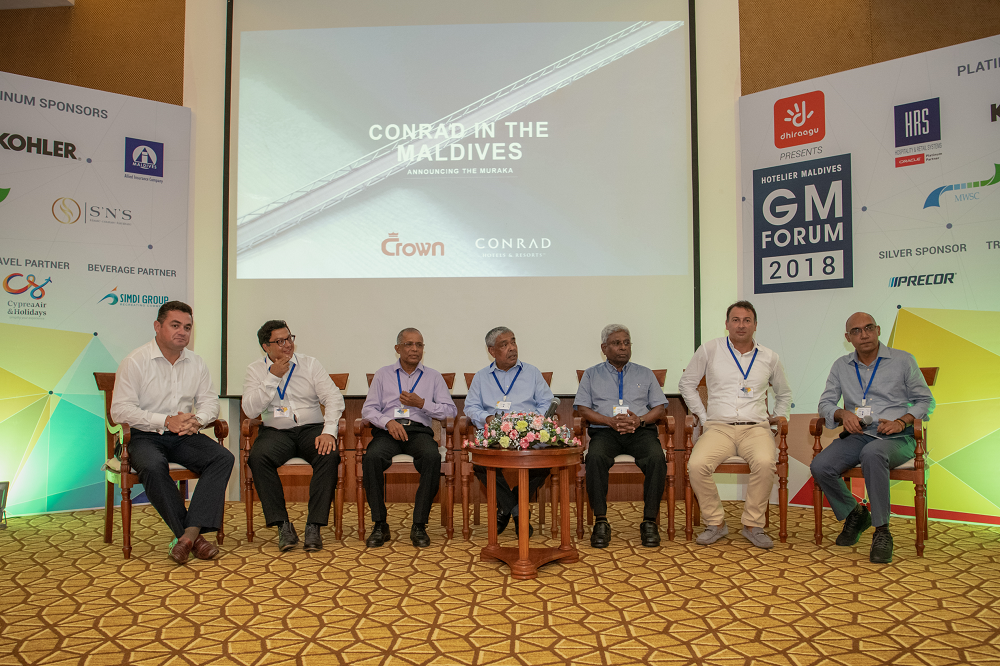 Last year itself, the forum saw strong support from industry suppliers with a total of eleven sponsors. Companies that have sponsored the Forum in previous years include Euro Marketing Pvt Ltd, Allied Insurance, Bestbuy Maldives Pvt Ltd and more. The forum offers a valuable opportunity for industry suppliers to present their company, products or services directly to the delegates. Over 100 delegates representing 50 hospitality brands attended the forum held at Paradise Island Resort on 23rd September 2021.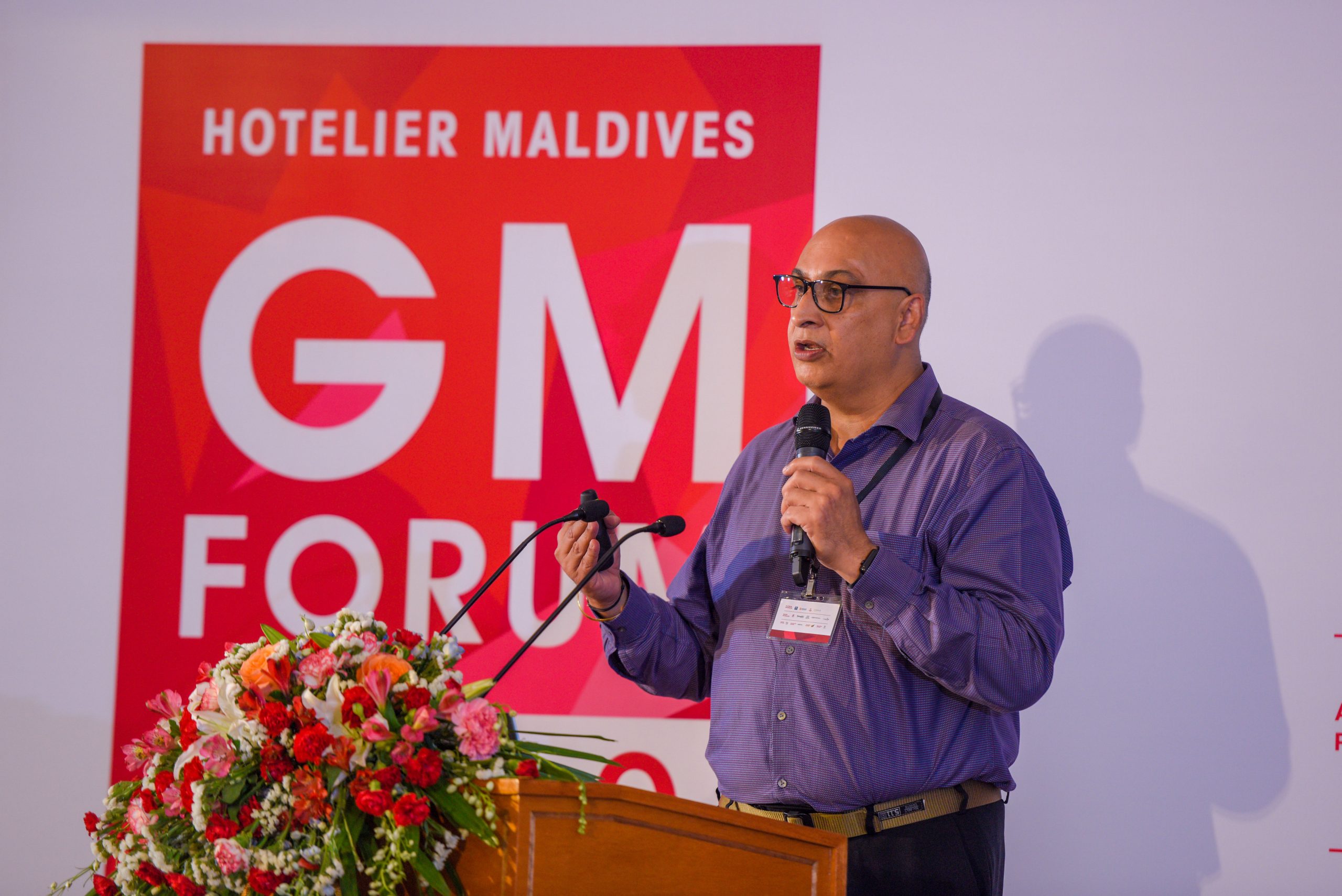 GM Forum marks its sixth edition this year, in conjunction with the Maldives tourism industry's 50th anniversary. GM Forum 2022 is scheduled for 15th September at Kurumba Maldives, the country's first resort. The event will feature keynote speeches, presentations and panel discussions on a range of topics including Post-Pandemic Wellbeing and Hotel Investment.
Sponsorship for GM Forum 2022 is open in the following categories: Title Sponsor, Platinum Sponsor, Gold Sponsor, Silver Sponsor, and Bespoke Partnerships. Interested parties may download the Media Kit here. For more information, contact 7910858 or email sales@hoteliermaldives.com
Featured Image: Presentation by Technogym, Wellness Partner, GM Forum 2021